Writing Accountability Groups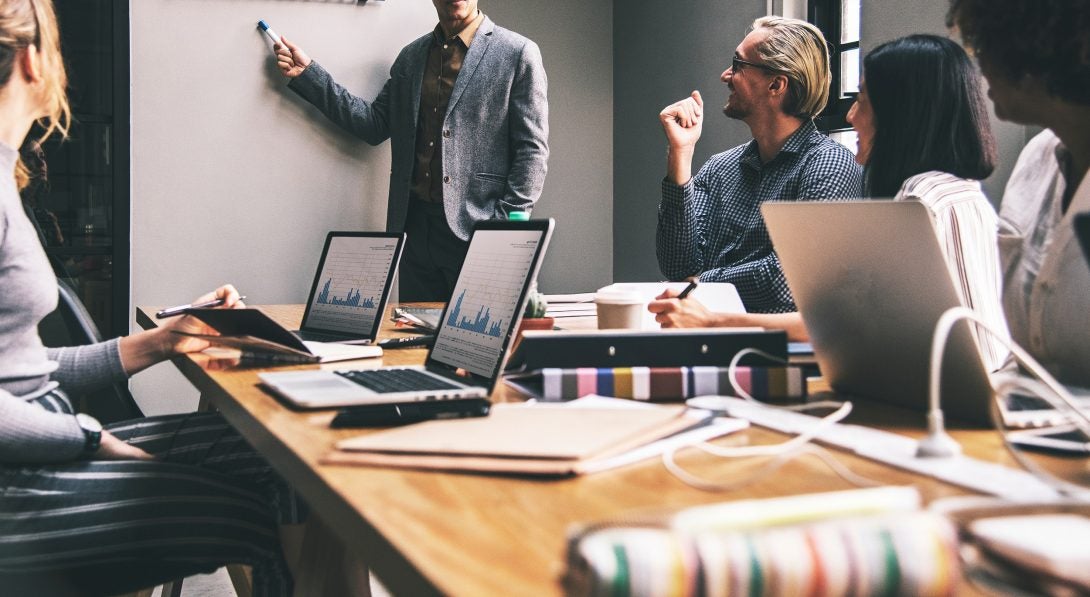 Committing to a plan helps participants achieve increased writing productivity (both quantity and quality), have greater control over the writing process, experience improved goal-setting and time management, and as a bonus, establish relationships with colleagues.
CCTS's Writing Accountability Groups- or WAGS- are active writing groups that meet on a weekly basis for a 10-week period. CCTS organizes meeting logistics and group coordination, allowing participants to focus on the task of writing- and ultimately completing- important projects.
Each WAG is limited to 4-8 members who must commit to attending at least 7 of the 10 weekly sessions. Groups adhere to a strict agenda:
15 mins: Updates and goal-setting
30 mins: Individual writing
15 mins: Reporting and wrap-up
Note: There is no peer review of your writing; WAGs are focused on developing a process and habit of writing.