An Online Platform for Research Volunteers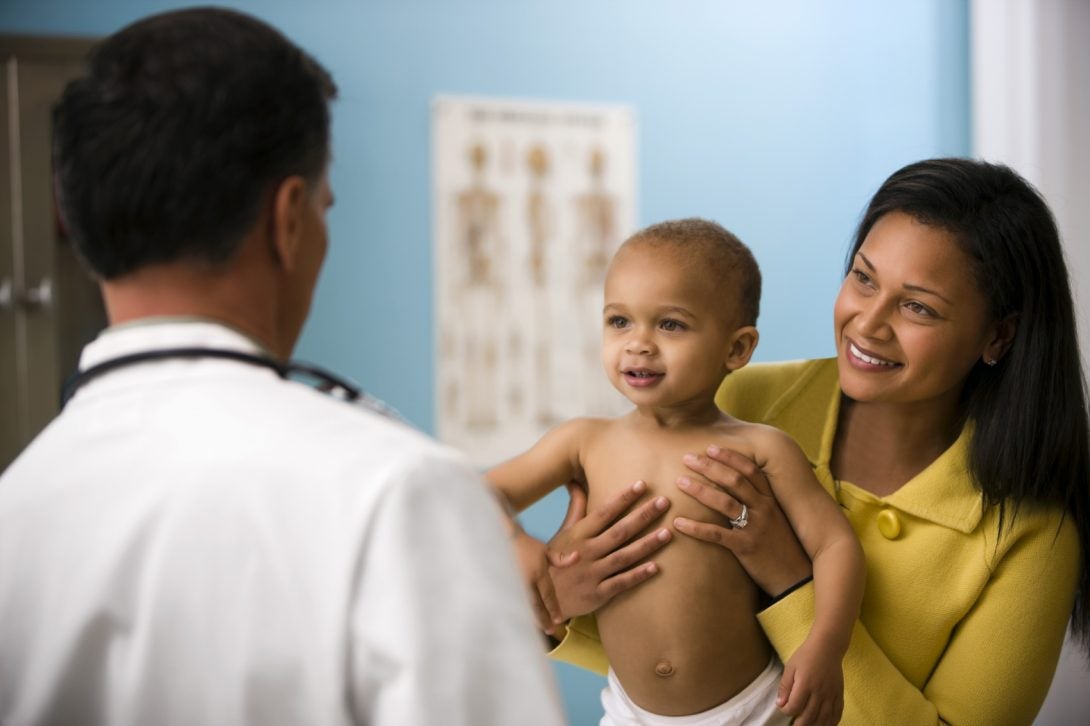 Many people are interested in participating in research but do not know how to fi nd studies that are right for them. ResearchMatch is a national not-for-profit recruitment registry which brings together researchers and people willing to learn more about research studies – not just clinical trials.
ResearchMatch (RM) has a simple goal – to bring together two groups of people who are looking for one another:
People who are trying to find research studies, and
Researchers who are looking for people to participate in their studies.
It is a free and secure registry that has been developed by major academic institutions across the country who want to involve you in the mission of helping today's studies make a real difference for everyone's health in the future.