The CCTS seeks to improve population health, particularly among minorities and underserved populations.
CCTS Impact
3500 campus clients served since 2009

>300 research grants have benefited from our support
Hub Overview
UIC's CCTS was first funded by the NIH in 2009 as part of the Clinical and Translational Science Award (CTSA) program. The CTSA network of over 60 medical research institutions- known as hubs- seek to accelerate the research process, enabling scientific discoveries to reach patients and populations faster.
This unique hub structure enables research teams to tackle scientific and operational challenges in clinical and translational research that are best addressed by collaborative work. CTSA hubs work together locally and nationally to catalyze innovation in training, research tools and best research processes.
The CCTS's strength lies in high-quality multidisciplinary clinical and translational research, spanning the translational spectrum, and paired with strengths in community engagement, implementation science. The CCTS also incorporates an appreciation for the social determinants of health and helps to accelerate discoveries into practice and policy.
As one of the most ethnically and culturally rich university campuses in the nation and a premier public urban university, we bring additional perspectives and assets to the national and local CTSA hubs with our mission to expand access and participation in clinical research to all populations.
We are especially recognized for our collaborative strengths with the other Chicago CTSA hubs, serving as a model for collaboration within the CTSA consortium and further stimulating and advancing the impact of clinical-translational science discoveries.
Our Focus Areas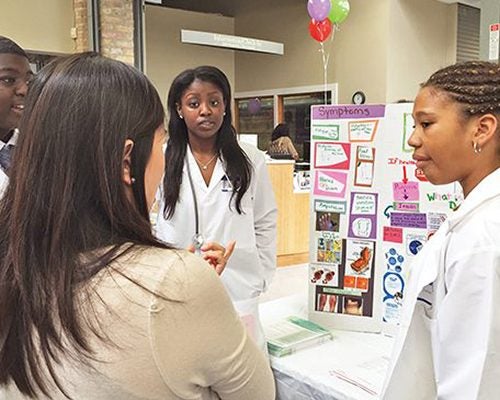 Workforce Development
Develop a skillful and diverse translational workforce to conduct multidisciplinary team science and advance translation of discoveries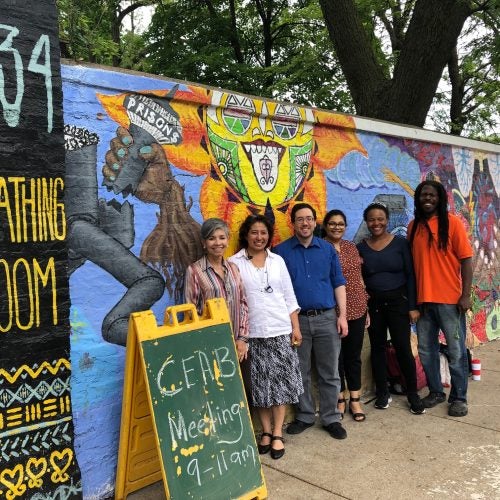 Collaboration & Engagement
Collaborate with community partners and CTSA hubs, engage stakeholders by involving them in the translational research process, and disseminate breakthroughs that benefit population health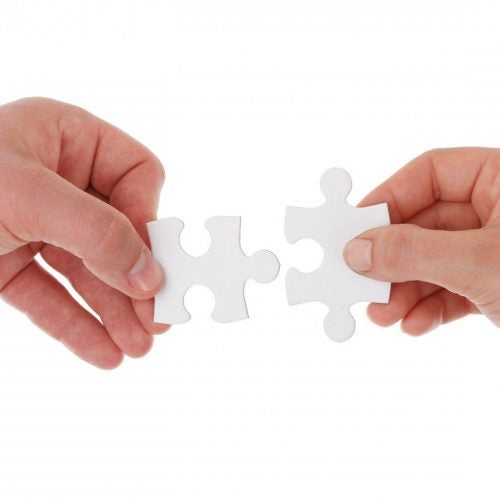 Integration
Integrate and accelerate research across the translational spectrum, health disciplines, diverse populations and the human lifespan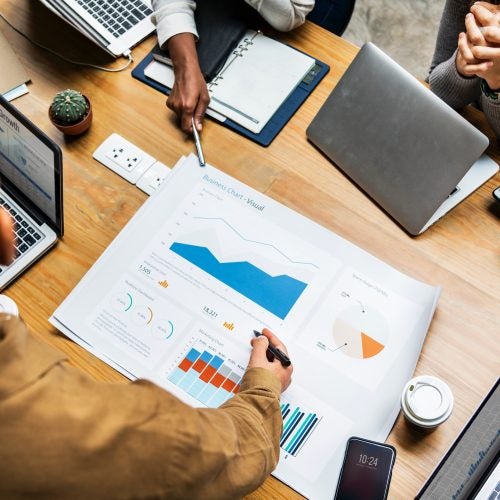 Methods & Processes
Promote methods and processes to enhance the rigor, reproducibility and conduct of translational science to enable advances in research translation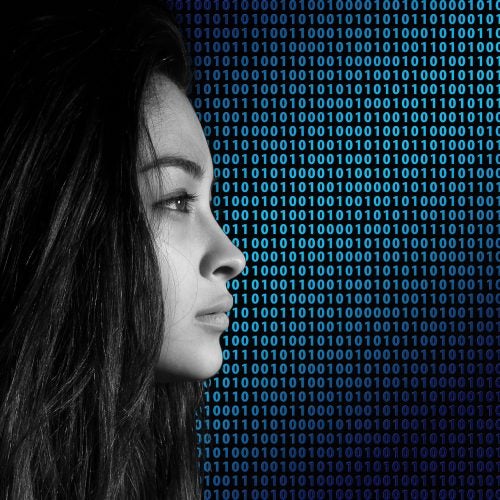 Informatics
Support the use of innovative informatics solutions to advance translational research, help train the workforce, disseminate best practices, and integrate clinical and basic research data