CCTS believes health research should raise people's overall well-being in Chicago and beyond. We help UIC researchers bring health breakthroughs into the world faster.
3,500 campus clients served since 2009

> 300 research grants have benefited from our support
At CCTS, we believe health research should raise the overall health and well-being of our Chicago communities and beyond. We create opportunities for UIC researchers to work alongside community members in the surrounding neighborhoods to identify urgent research needs. Then, we provide researchers with support to meet those needs head on, accelerating research breakthroughs and bringing them into the world faster.
We provide quality services and support to all schools and colleges across UIC to invest in the scientific leadership of tomorrow. We help investigators navigate complicated research processes, streamline mentorship matchmaking, manage logistics, and secure funding so that our research community only has to sweat the science.
In addition to supporting UIC's research community, we engage in bi-directional collaborations with community partners that match clinical expertise with the expertise of lived experience. Community based organizations, stakeholders, and policymakers get the evidence base to make science-backed, equity-informed decisions. We also aid improvements in patient health by partnering with clinical practitioners and decision-makers to solve health delivery challenges.
Supported by the National Institutes of Health, CCTS is a conduit to bridge the gap between scientific discovery and clinical application, campus and community, and cutting-edge research and quality practice. CCTS has contributed to clinical breakthroughs such as the Moderna COVID-19 vaccine, earlier cancer detection in women, and a partnership to promote children's mental health in Chicago and beyond.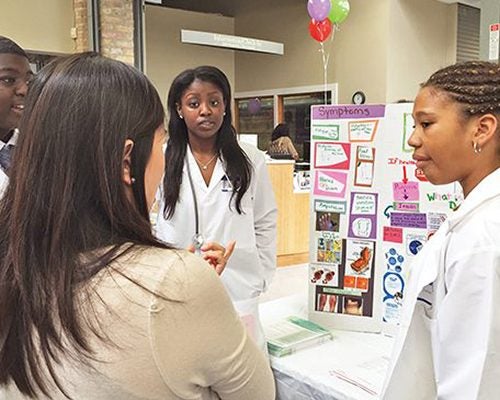 Workforce Development
Develop a skillful and diverse translational workforce to conduct multidisciplinary team science and advance translation of discoveries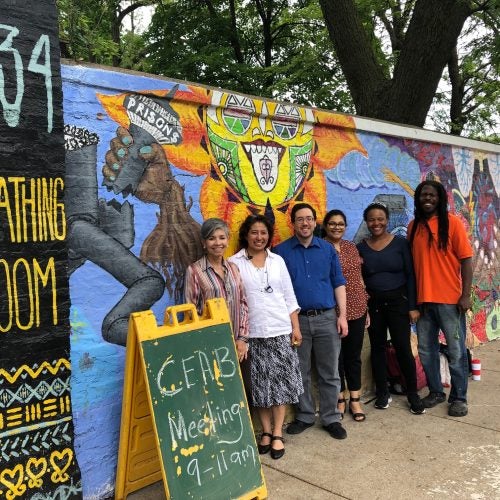 Collaboration & Engagement
Collaborate with community partners and CTSA hubs, engage stakeholders by involving them in the translational research process, and disseminate breakthroughs that benefit population health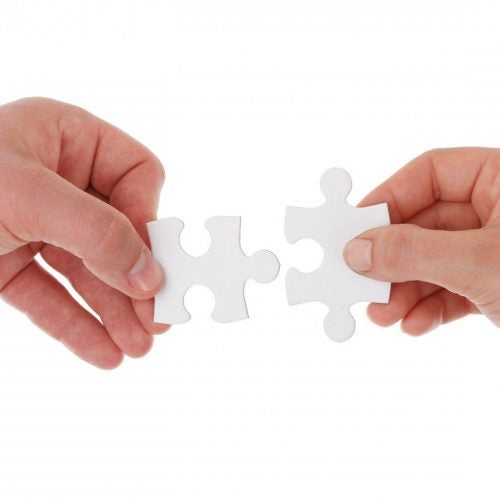 Integration
Integrate and accelerate research across the translational spectrum, health disciplines, diverse populations and the human lifespan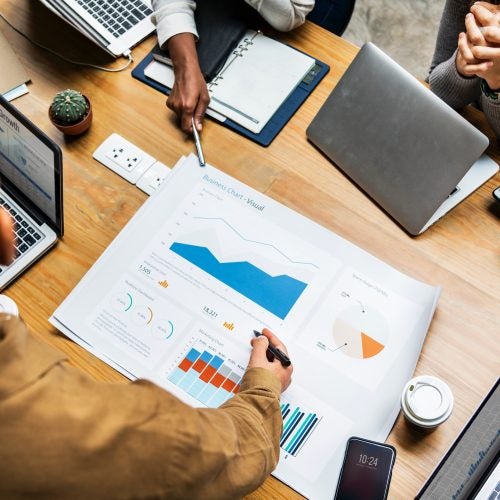 Methods & Processes
Promote methods and processes to enhance the rigor, reproducibility and conduct of translational science to enable advances in research translation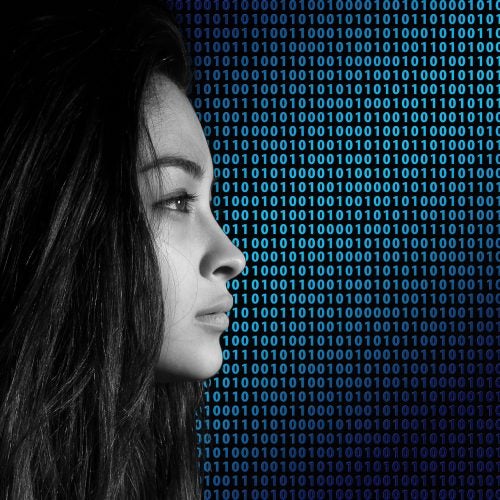 Informatics
Support the use of innovative informatics solutions to advance translational research, help train the workforce, disseminate best practices, and integrate clinical and basic research data