Research Ally is a comprehensive approach to the CCTS expertise investigators have come to rely upon.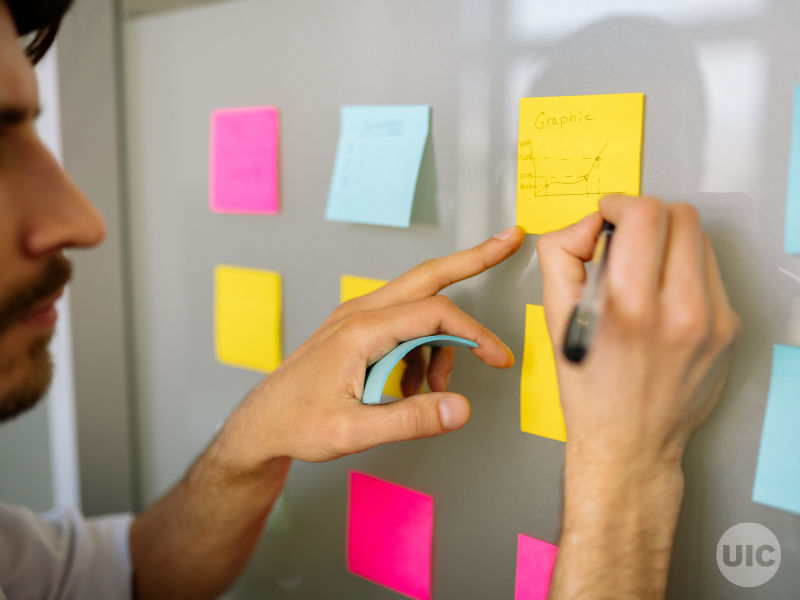 Through Research Ally, study teams access CCTS's team of peer scientists, who are ready to collaborate on strategies and solutions for translational science challenges.
Learn more about CCTS's areas of expertise by browsing the consultative support options.
Get to know our team by searching our peer scientists' profiles.
Expand your knowledge by reviewing the on-demand reference materials in the Research Ally Library.