For Volunteers
Researchers need your help! Consider joining ResearchMatch.org today!
Why should you consider joining?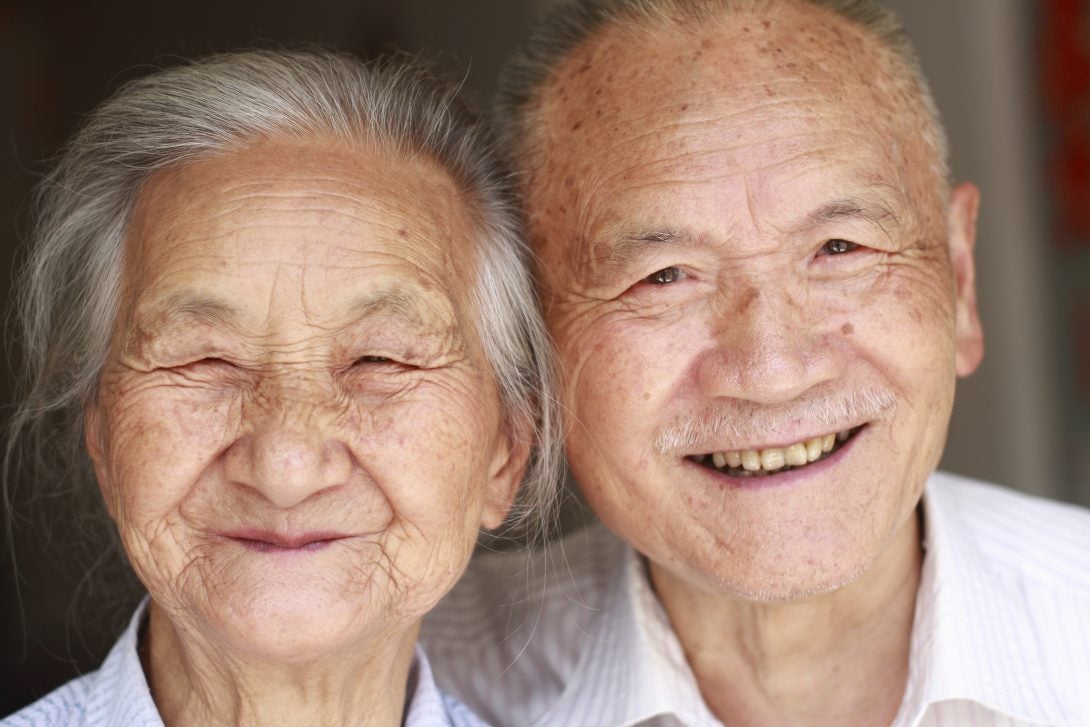 Research affects our everyday lives – ranging from the medicine we take to the health of our families.  Becoming a research participant is a gift you give of yourself to benefit your family, your community and the health of people everywhere. Research needs Healthy Volunteers as well as those with medical conditions.  All too often important research studies end early because there are too few research participants in the study. At the same time, people are looking for research studies but are having difficult time finding them. As a result, important questions that can affect the health of our community go unanswered. ResearchMatch helps this problem by connecting people who want to participate in studies get connected with the research studies that may be a good 'match' for them through its secure, online matching tool.
Who can join?
Anyone from the United States can join ResearchMatch regardless of age, ethnicity or health conditions. Volunteers needing assistance and volunteers under the age of 18 may ask a guardian to register on their behalf. Many studies are looking for healthy people of all ages, while some are looking for people with specific health conditions.
How do I join?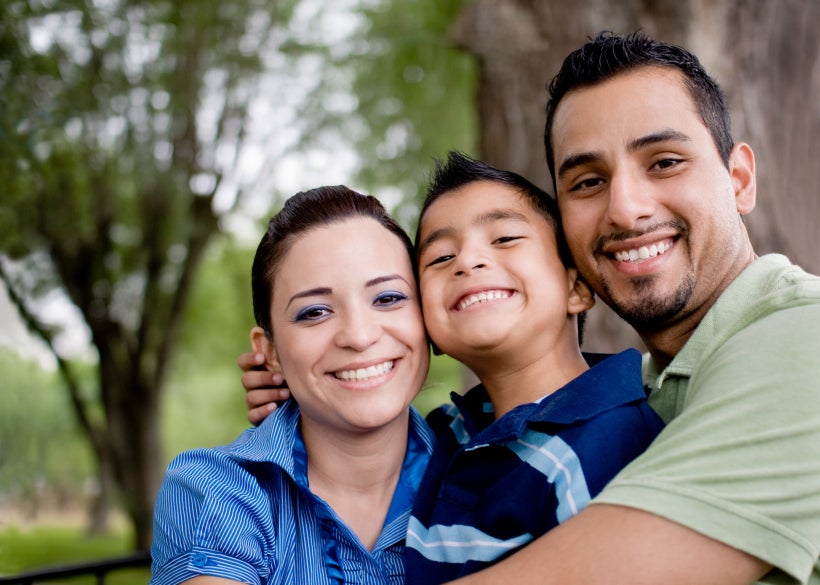 Go to www.researchmatch.org.  It takes between 5-10 minutes to register and anyone residing in the United States can join.  You will first answer some basic information about who you are and then have the option of entering in some information about your health.
There is no cost to register as a ResearchMatch Volunteer and all ages and backgrounds are welcome to register.  A parent, legal guardian or caretaker may register someone under the age of 19 or an adult that may not be able to enter in their own information.   When you become a ResearchMatch Volunteer, you join a pool of thousands of other people across the country that are willing to hear about research studies that might be a good fit for them.
What will happen when I join?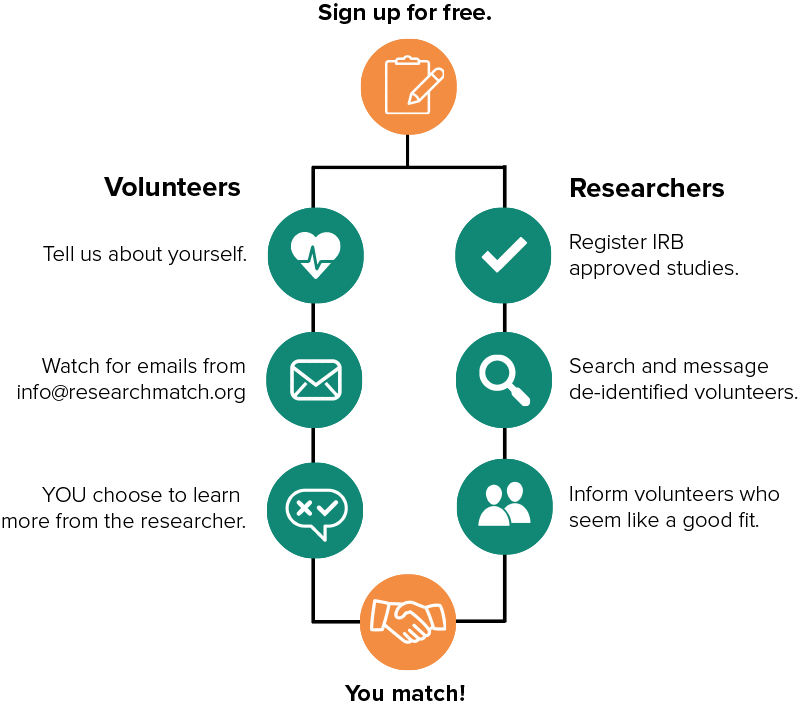 After you register, your anonymous (unidentified) ResearchMatch Volunteer profile will become part of a national registry pool.
Approved ResearchMatch researchers search the registry by entering in IRB (Institutional Review Board) approved specific study criteria (age, gender, condition of interest, etc.) to find possible matches for their studies. ResearchMatch then sends an email about a researcher's study to the ResearchMatch Volunteers who appear to be a good fit for their study.
While the researcher knows that you may be a good match for their study, they do not know who you are until you allow them to see your contact information. If the study is something that the volunteer wishes to learn more about, the Volunteer (you) allow ResearchMatch to release your contact information to the researcher so you can be directly contact by the researcher about the study.
The Volunteer can choose to be part of the study or be removed from a study at any time. The choice is always up to the Volunteer.
And that is how the wonderful ResearchMatch "match" is made!