Community Organizations' Research Toolkit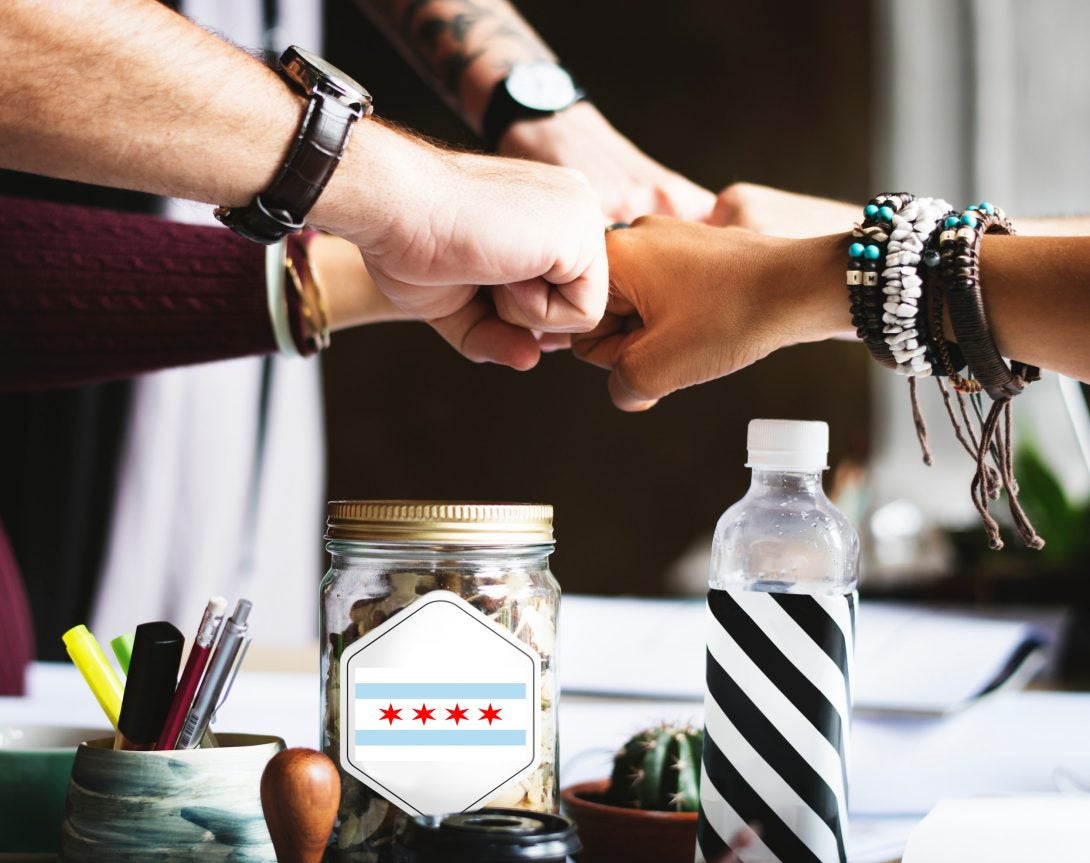 As someone in a community organization, choosing to get involved in a health research partnership is not an easy decision. It can be time-consuming and difficult to see results. Nevertheless, research can have tremendous benefits for your community and society in the long-term.
This toolkit is designed to give you fundamental information about research to help decide whether becoming a research partner is right for you, and if so, give your organization helpful tools to ensure success.
This toolkit:
Demonstrates the importance of research
Explains why community participation is important
Provides information on how academic research works, and
Gives resources to help organizations decide whether & how to participate