Community Health Worker Training
Training Community Health Workers as Research Advocates Heading link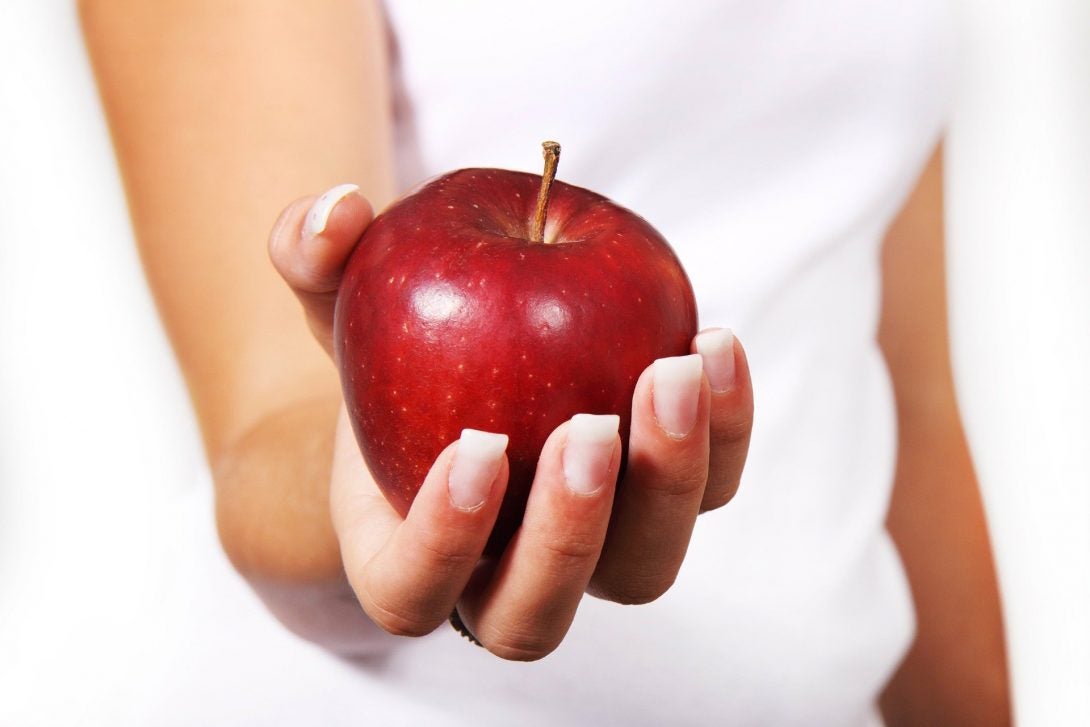 Many ethnic minority and low income populations experience the greatest negative health outcomes such as asthma, diabetes and heart disease. and just as many barriers keep them from participating in and experiencing some the benefits of health research.
The CCTS developed a training for Community Health Workers that provides strategies and skills to address mistrust, fears and misunderstanding about the research process.
The purpose of this training is to support Community Health Workers in understanding major themes and concepts of scientific research as well as helping to expand their relationship to research. This training can lead to opportunities to engage in research and potentially be a part of a research team, acting as a bridge between the university and the community.