Principles of Community Engagement
Why bring the community in?
Engaging communities in research in a meaningful way helps researchers develop strong relationships and partnerships with stakeholders who are most interested in making research beneficial to society.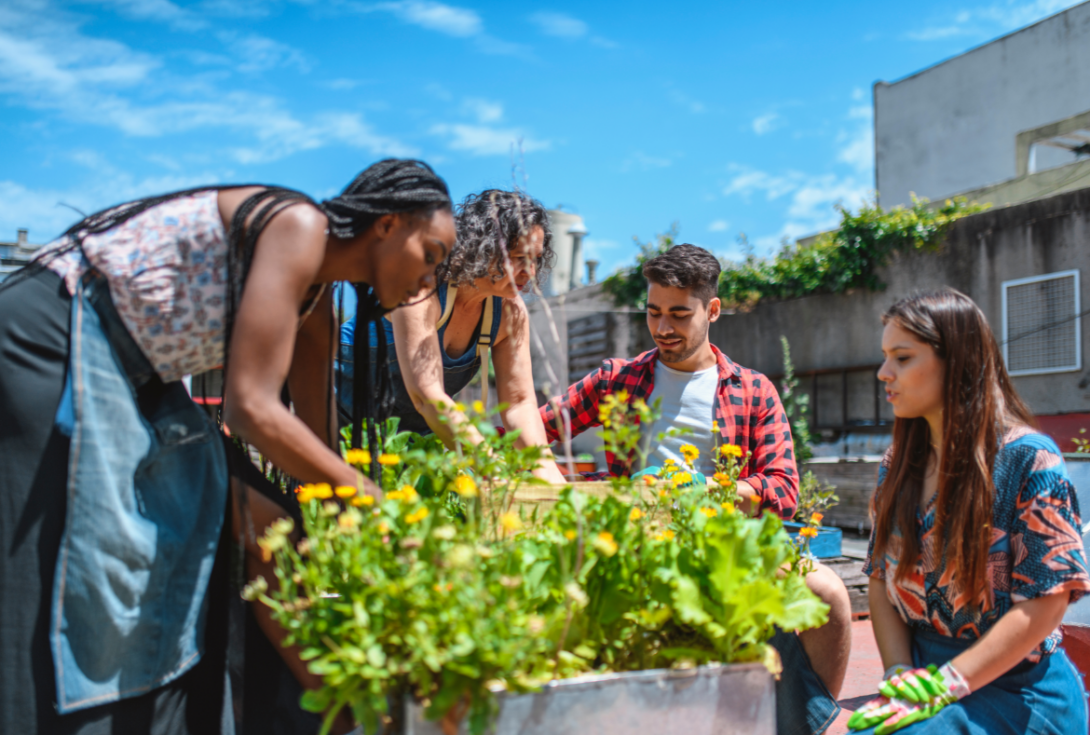 Before starting a community engagement effort…
 Be clear about the purposes or goals of the engagement effort and the populations and/or communities you want to engage.
Become knowledgeable about the community's culture, economic conditions, social networks, political and power structures, norms and values, demographic trends, history, and experience with efforts by outside groups to engage it in various programs. Learn about the community's perceptions of those initiating the engagement activities.
For engagement to occur, it is necessary to…
Go to the community, establish relationships, build trust, work with the formal and informal leadership, and seek commitment from community organizations and leaders to create processes for mobilizing the community.
Remember and accept that collective self-determination is the responsibility and right of all people in a community. No external entity should assume it can bestow on a community the power to act in its own self-interest.
For engagement to succeed…
Partnering with the community is necessary to create change and improve health
All aspects of community engagement must recognize and respect the diversity of the community. Awareness of the various cultures of a community and other factors affecting diversity must be paramount in planning, designing, and implementing approaches to engaging a community
Community engagement can only be sustained by identifying and mobilizing community assets and strengths and by developing the community's capacity and resources to make decisions and take action.
Organizations that wish to engage a community as well as individuals seeking to effect change must be prepared to release control of actions or interventions to the community and be flexible enough to meet its changing needs.
Community collaboration requires long-term commitment by the engaging organization and its partners.