CCTS welcomes new program directors
Director, Clinical & Translational Pilot Studies Program Heading link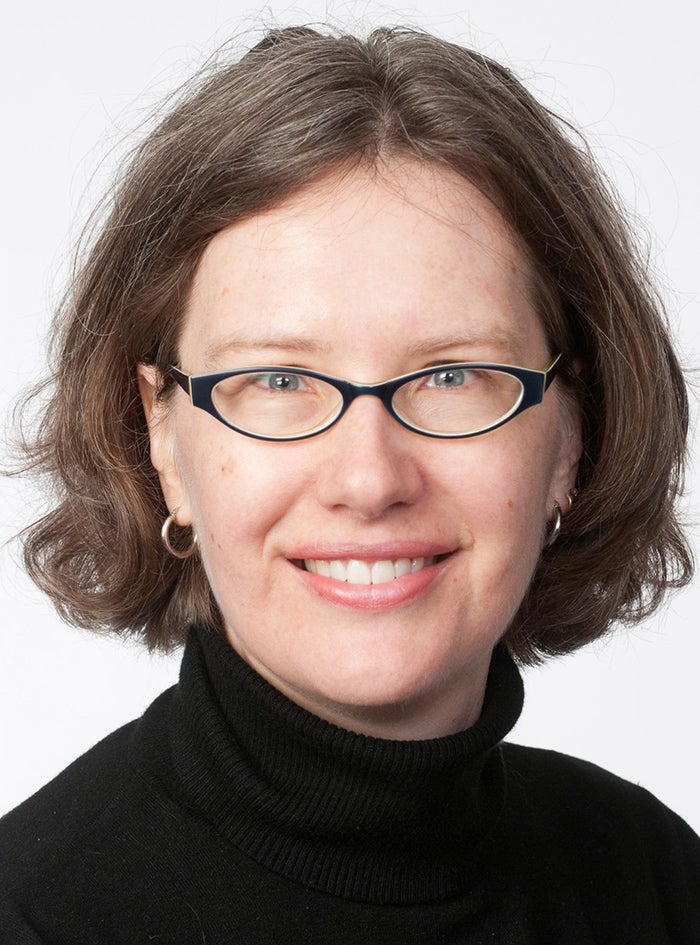 Molly Martin, MD
Associate Professor & Associate Head for Research
Department of Pediatrics
UIC College of Medicine
Dr. Molly Martin is an established leader in the fields of behavioral intervention design and testing, especially as they related to community  health workers.  She has expertise in implementation science. She is active in local and national policy efforts that target health disparities with research interests focused on community models to improve health.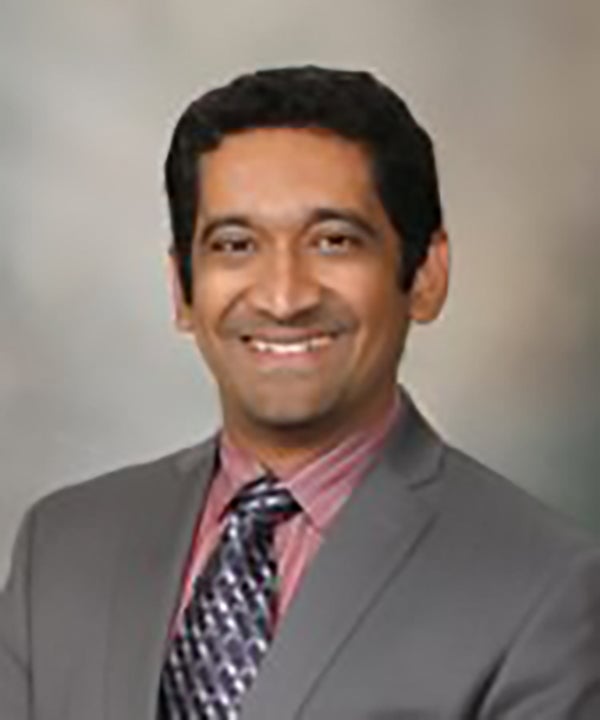 Kal Pasupathy, PhD, MS
Professor & Head
Department of Biomedical and Health Information Sciences
UIC College of Applied Health Sciences
Dr. Pasupathy is an expert in systems science and informatics, focused on both advancing the science and translating knowledge to improve health, well-being and care delivery, demonstrated through his academic and practice leadership roles. He over 20 years of experience leading and pioneering efforts in transforming large health care institutions and social service organizations.
Modified on April 01, 2022