Research Methods Course
Overview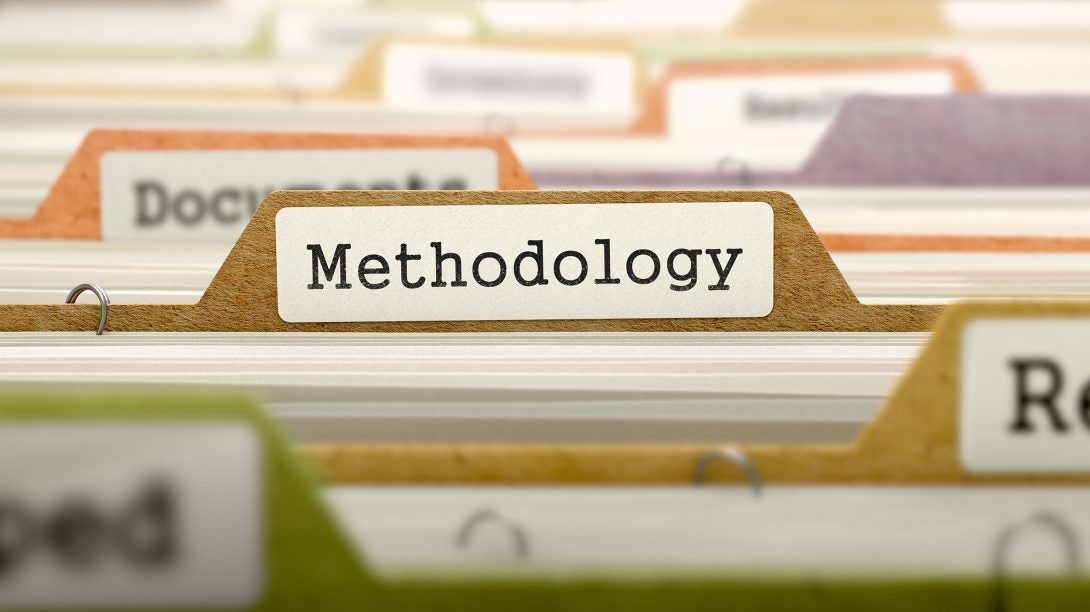 Each summer, the CCTS offers a three-day course in Clinical and Translational Research Methods for Clinicians and Research Coordinators, who incorporate research into their clinical practice or those who are interested in exploring clinical and translational research possibilities.
The course discusses research methods, examines the best approaches to clinical research, outlines the steps required for conducting clinical research, explores online bibliographic citation management software and numerous proprietary databases available through the UIC Health Science Library, and reviews the ethical considerations of clinical research including requisite
IRB approval and HIPAA requirements.
Another quote
The [program] has broadened my resource base and knowledge base- one can only utilize what they have knowledge about. It was nice to have a group of people experiencing the same issues as myself.
Final quote
I will…hopefully avoid pitfalls that may have otherwise set my project back if I didn't go through the correct channels initially.
VIRTUAL Program 2021
WHEN:
Monday-Friday
July 19 – July 30, 2021
These half-day sessions begin at 10:00am CST
WHERE:
COST?
This virtual event is FREE for all!
QUESTIONS?