HPA 591: Grant Writing for New Investigators
Course Description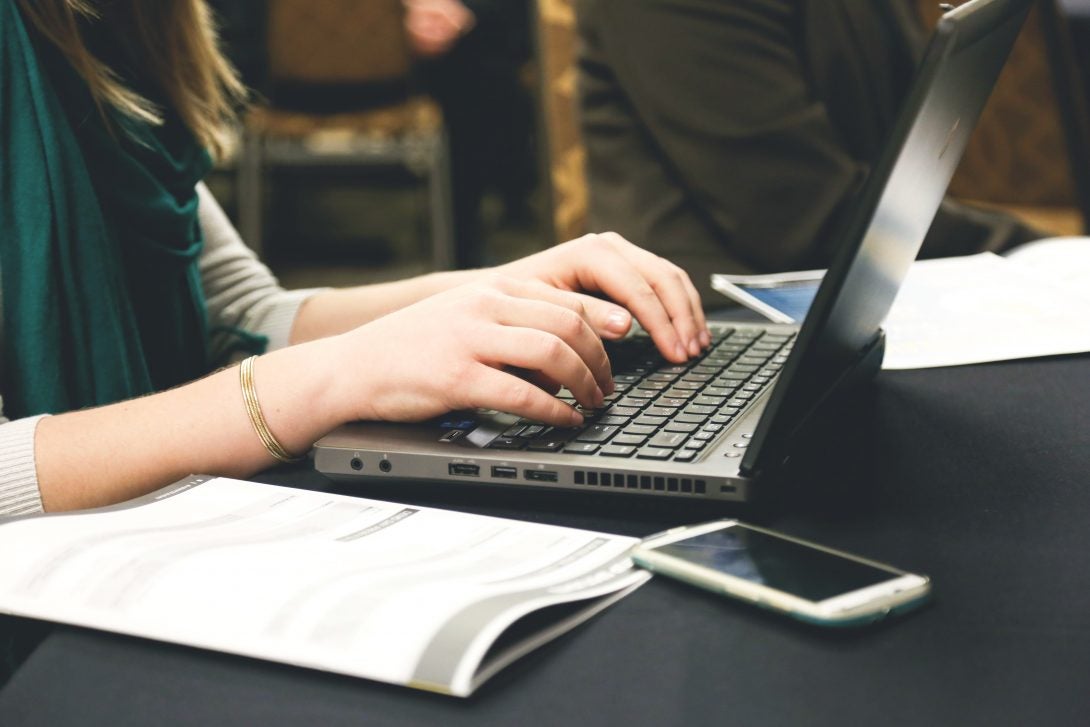 "HPA 591: Grant Writing for New Investigators" is designed for junior faculty and post-doctoral fellows interested in applying for a career development grant , including NIH K series awards, VA Career Development Awards, AHA Mentored Clinical & Population Research Awards, ACS Mentored Research Scholar Grants, etc. It is a required course for the MS in Clinical and Translational Science degree program, but is available to those outside the program as well.
Through participation in this course, students will learn the mechanics of an NIH grant application, develop grant writing skills as they draft a career development award application, and carry out peer reviews.
HPA 591 is held annually in the Spring semester, January- May, with enrollment in the fall. There are only about 10-12 seats available for this class, so space is very limited.
Spring 2021 now open for enrollment
The course will meet from 1:30PM-4:00 PM on Thursdays from January 14th thru April 29th during the spring 2021 semester.
We are looking for participants to submit a competitive K award soon after the completing the course.  That means a substantial record of publications in good journals, a solid research program with scope for a 5 year grant with a strong, preferably NIH funded, mentoring team, and hopefully some smaller but significant (to the research program) grant funding.
If you are interested in enrolling in this course, please send your current CV and a brief statement outlining:
Your research experience/interests.
A list of any prior grant applications submitted (include the funding agency, grant mechanism if applicable, and status.
Your anticipated timeline for grant submissions in the near future (include the target funding agency and grant mechanism).
Send these items to Jaclyn Jackson at jaclynj@uic.edu no later than Friday, October 9, 2020.