HPA 591: Grant Writing for New Investigators
HPA 591 is currently not scheduled for Spring 2022. Please check back at a later date for additional details.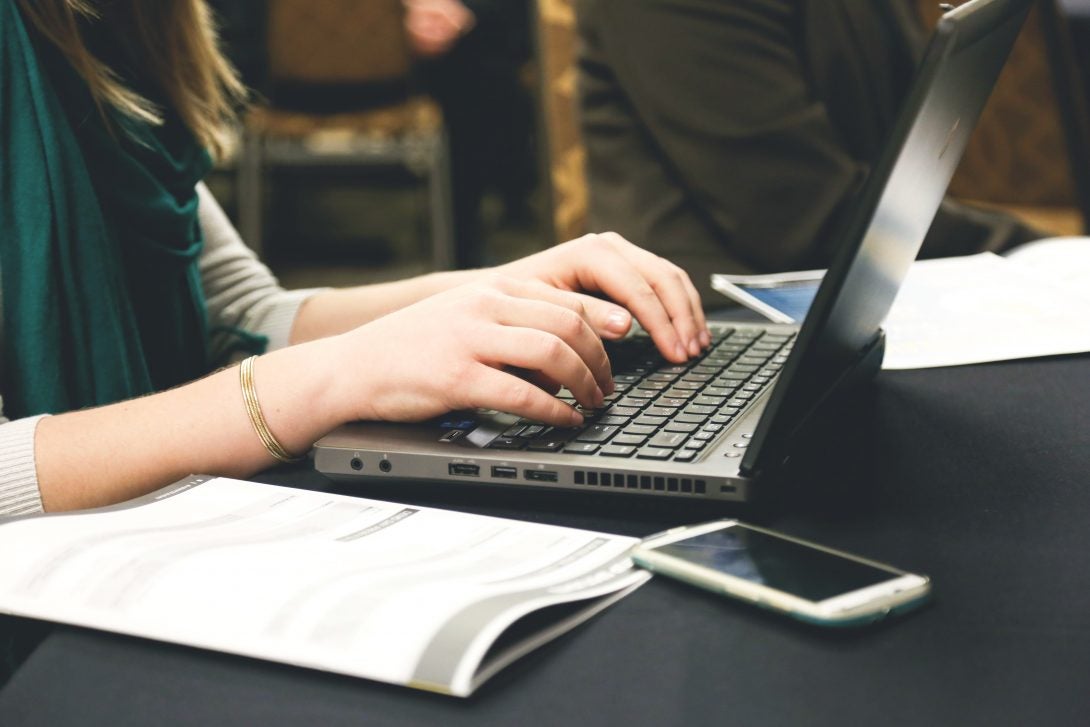 "HPA 591: Grant Writing for New Investigators" is designed for junior faculty and post-doctoral fellows interested in applying for a career development grant , including NIH K series awards, VA Career Development Awards, AHA Mentored Clinical & Population Research Awards, ACS Mentored Research Scholar Grants, etc. It is a required course for the MS in Clinical and Translational Science degree program, but is available to those outside the program as well.
Through participation in this course, students will learn the mechanics of an NIH grant application, develop grant writing skills as they draft a career development award application, and carry out peer reviews.
HPA 591 is held annually in the Spring semester, January- May, with enrollment in the fall. There are only about 10-12 seats available for this class, so space is very limited.