REDCap Training Resources
Upcoming REDCap Trainings
REDCap Training Videos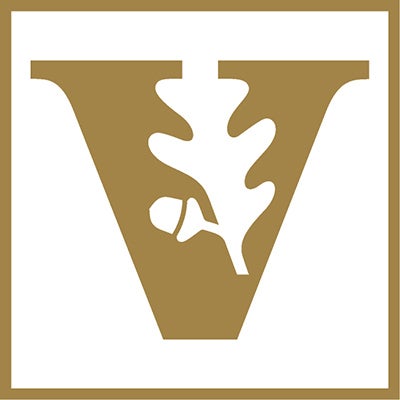 Vanderbilt University, the creators of REDCap, host a suite of tutorials for basic and advanced application use.
Login using your REDCap username and password.
Introduction to REDCap Video
Created by the UIC CCTS, this video is an introduction to basic REDCap functions and questions commons to new users.
REDCap Practice Workshop
These tutorial documents and practice sheets were created for beginner users as a supplement to the training videos.
REDCap Tutorial Documents
Practice Sheets
These practice sheets were created to help new REDCap users learn all basic features of creating a project in REDCap. Please try the first document that provides a task in creating a project. The second document will provide screenshots and step by step guidance to complete each task.
This practice will require full access rights to create a project. If you do not have full access rights, please request an account.
If you still have questions after completing this workshop, please contact the CCTS REDCap Support team via email at redcapihrp@uic.edu.
REDCap and eConsent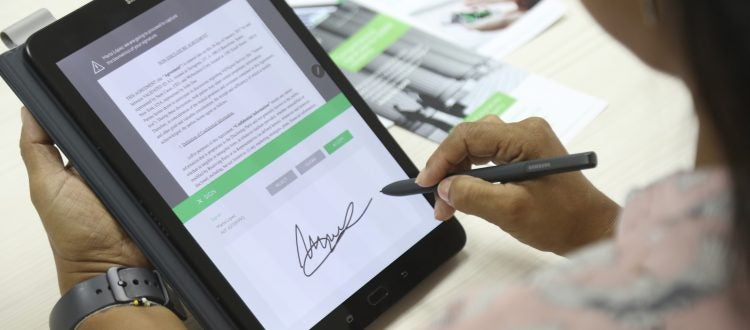 The eConsent function within REDCap involves accessing the consent document as well as recording informed consent using an electronic device such as a computer, tablet or other touchscreen device.
Researchers who want to utilize eConsent will need to prospectively report this to the UIC Office for the Protection of Research Subjects during the review process, whether the project requires IRB approval (expedited review, convened review) or acknowledgment of a claim of exemption.