Data Sources & Support
Managing & Analyzing COVID Data
Working with COVID-19 data presents a unique set of challenges. The CCTS Biostatistics and Biomedical Informatics Cores developed this tip sheet to help guide researchers in the data preparation process.
Local & National Data Sources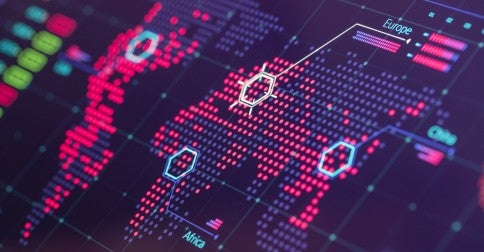 Data available through the City of Chicago, Illinois Department of Health and the University of Chicago's Center for Spatial Data Science.
UI Health COVID-19 Data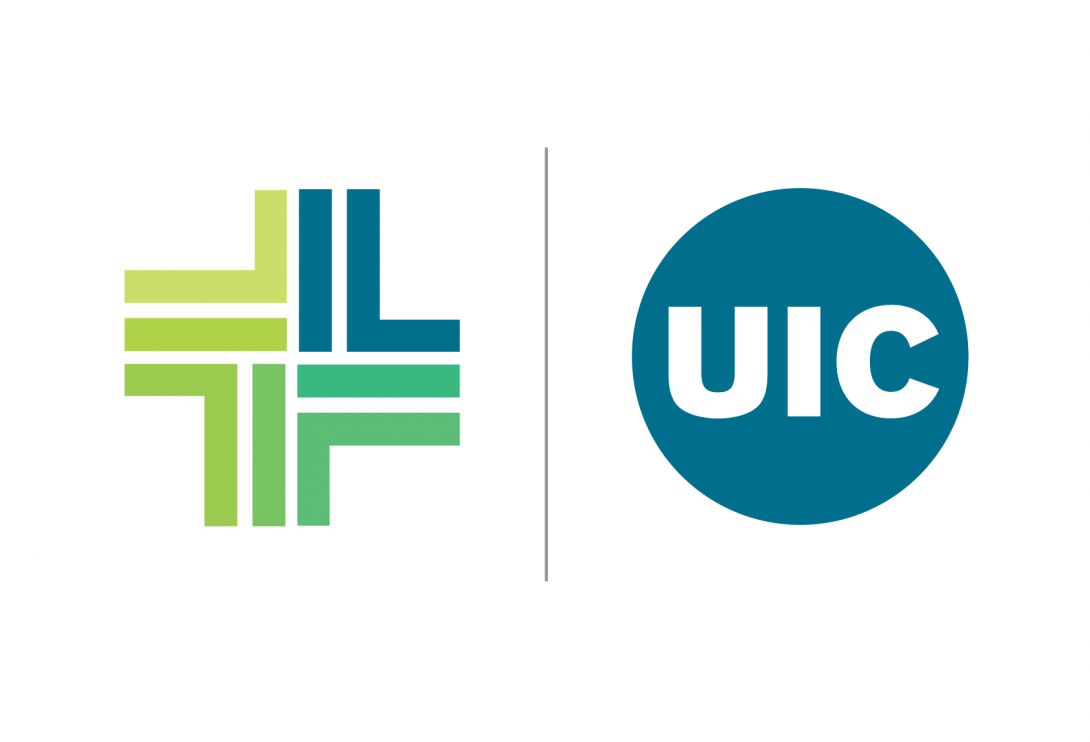 UI Health's COVID-19 database, managed via REDCap, is under development. Please direct any questions to Dr. Brian Layden at blayde1@uic.edu.