Using CIRTification
How can I request that my IRB adopt CIRTification training?
If your human research protections program or institutional review board does not already accept CIRTification Online, we suggest the following language to request consideration of this as an alternative to another required training, such as CITI. We recommend that you send this to the HRPP Director and/or the Education Director/Coordinator if such a position exists at your institution.
IRB Email Template
For UIC Researchers and Community Partner Organizations

The UIC Office for the Protection of Research Subjects' (OPRS's) IRB chairs have endorsed CIRTification training for UIC's community partners.
View the process for obtaining CIRTification IRB approval at UIC below.
IMPORTANT NOTE: CIRTification is NOT an alternative to the CITI training courses required for all UIC faculty, staff and students conducting human subjects research.
For Human Research Protection Program Administrators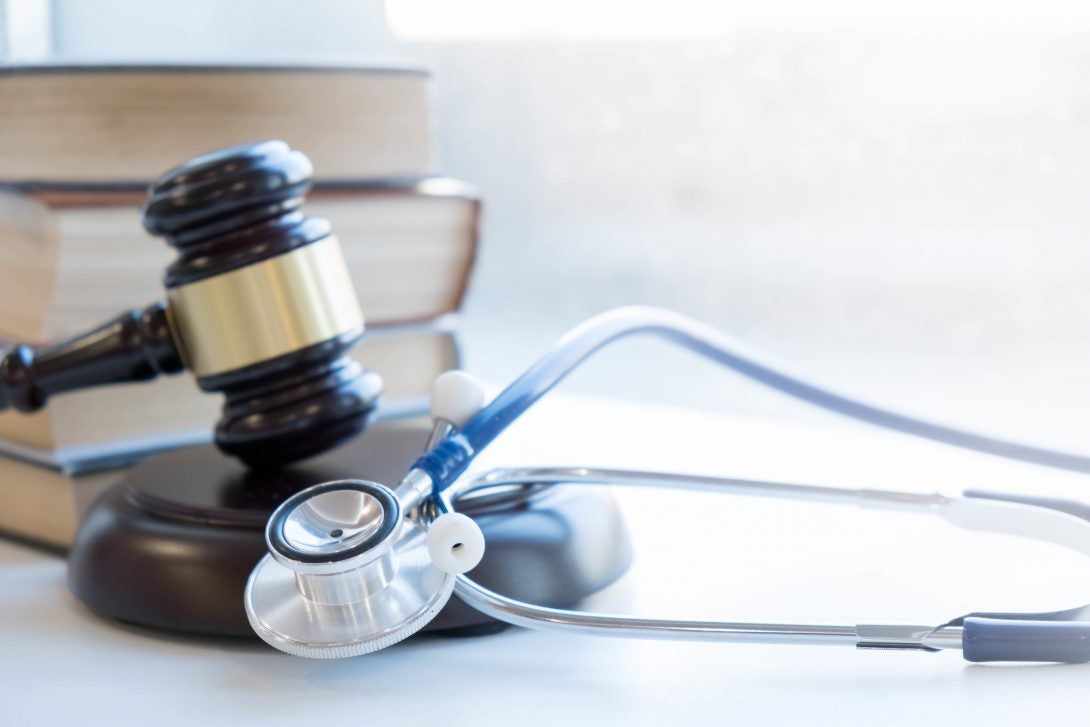 CIRTification training can be administered in-person or completed online.
If your human research protection program would like to offer CIRTification Online as an alternative for community researcher partners, contact us for access to a demo version. We can set up a site administrator account for your institution. This will allow you to track who has completed CIRTification Online.
Materials to facilitate in-person training are available for free download.
For non-UIC Academic Investigators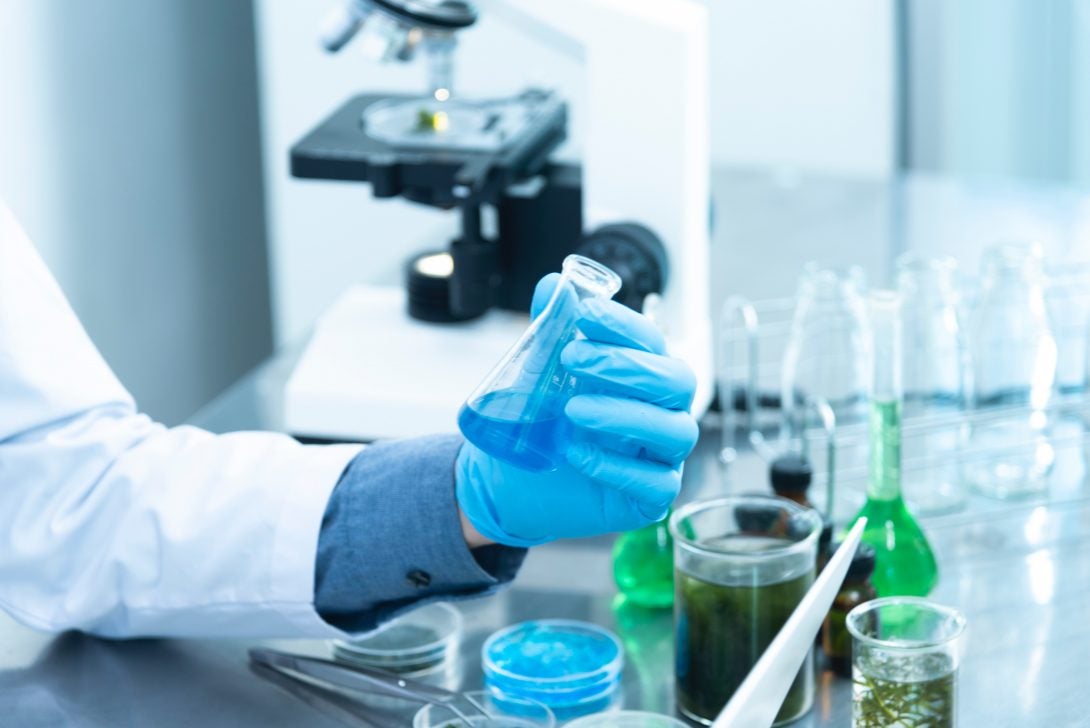 Many institutions are allowing community partners to complete CIRTification training to fulfill their human research protections training requirement.
If your institution does not currently support CIRTification, please share this site with your human research protections program administrators. We can then discuss options for implementing CIRTification online or in-person with your local team.
For non-UIC Community Organizations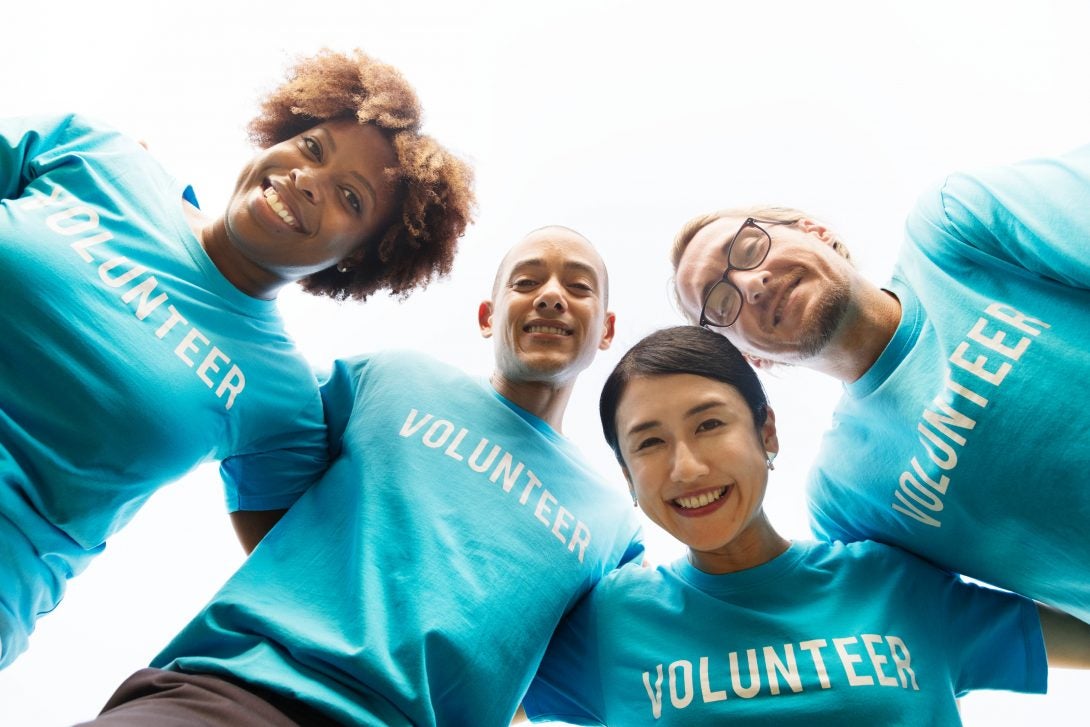 Community partners play a variety of roles in research. Depending on your role, you may be required by your partnering academic institution to complete "human subjects protection training" prior to engaging in any research activities.
Fortunately, you do not need an affiliation with an academic institution to use CIRTification training. In fact, you may find the program valuable even if formal training is not a requirement.
Contact us to determine the best CIRTification training option for your organization.