CIRTification Online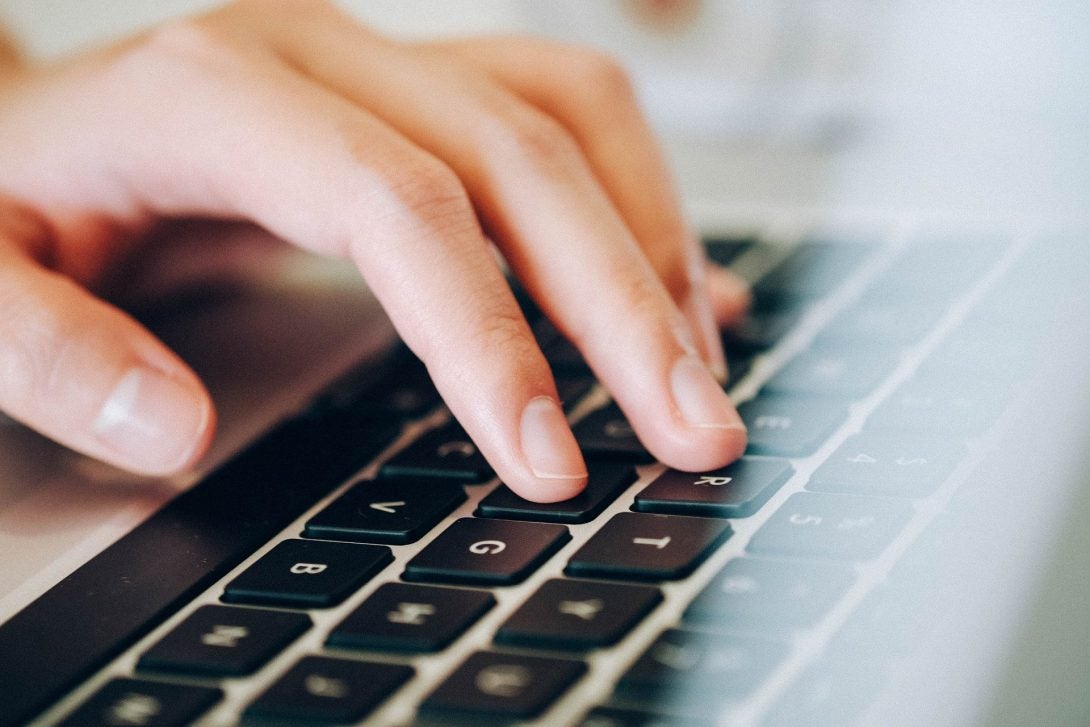 CIRTification Online is a free, web-based human research protections training program tailored specifically to the needs and roles of community research partners.
The online version of CIRTification introduces learners to the basics of the research – the terminology, people, and methods. It also reviews the history of research abuses that has informed current ethical principles, rules, and regulations.
The training program also:
Covers standards and best practices for

Recruitment and informed consent
Collecting and protecting data
Handling challenges that may arise during participant interactions

Reviews the role of the institutional review board in protecting the right and safety of research participants
Includes a dictionary of research terms and a toolbox with resources related to human research protections
CIRTification Online is also available in Spanish. Simply access the training portal, enroll in CIRTification or login, and select the option to launch the course in Spanish (Empezar en español).
Learners complete a knowledge quiz at the end of the program and receive a date- stamped certificate of completion. The program takes about 4 hours and can be completed in multiple sessions.
Please note that Human Research Participant Programs outside of UIC will need to approve CIRTification as an accepted training program in order for learners to receive credit for course completion. 
If you are interested in using CIRTification Online or learning more, please contact Dr. Emily Anderson at cirtification@uic.edu for access to a demo version.
If your institution wants to use CIRTification Online, your Human Research Protection Program will be asked to assign a site administrator(s) who can access and track completion reports.