Overview
The Technology Services Core (TSC) provides integrated online services to support projects primarily within the health sciences.
TSC's organizational roots were through the Center for the Advancement of Distance Education (CADE), which operated out of the UIC School of Public Heath for 19 years. In 2017 the unit relocated to CCTS and continues to develop custom technology solutions for clients/partners both inside and outside of the UI-system campuses.
As a unit, the Translational Services Core has completed hundreds of unique applications since its inception in 1998, including webcasts, data collection and reporting systems, learning management systems, virtual worlds, and interactive training modules. TSC's strength comes from its ability to mobilize and integrate expertise across its production groups: Web Design and Project Management; Multimedia and Webcasting; Research Data Management; and Network Administration. This integration capacity helps ensure that the developed solution meets the strategic needs of both clients and their projects.
TSC's thorough work process—assessment, planning, development, delivery, and evaluation—helps define project objectives and reinforce intended outcomes. Their solutions stress accessibility, usability, security, and data integrity.
Web Design and Project Management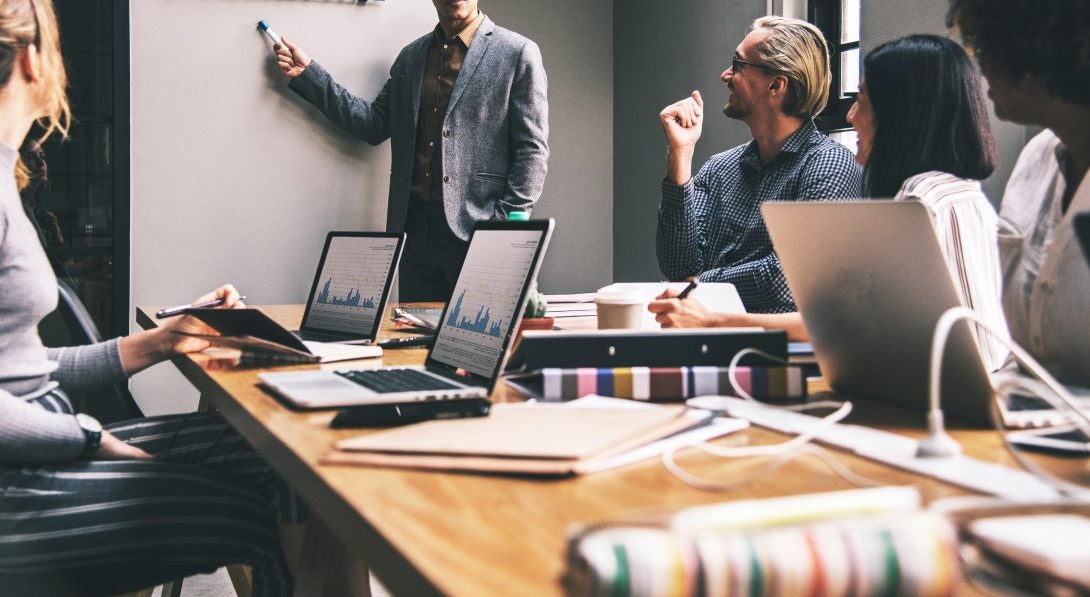 TSC's Web Design and Project Management staff are responsible for the design and development of web applications. We specialize in assisting our clients with scope development and project organization, since we don't believe off-the-shelf products can meet the requirements of complex applications. Each of our projects involve individualized project oversight and custom software development.
The group's personnel have expertise in project coordination, information architecture, instructional design, graphic design, content development, web usability, and accessibility. Designers and project managers work with skilled programmers to develop sophisticated online applications that empower administrators and benefit users.
Programming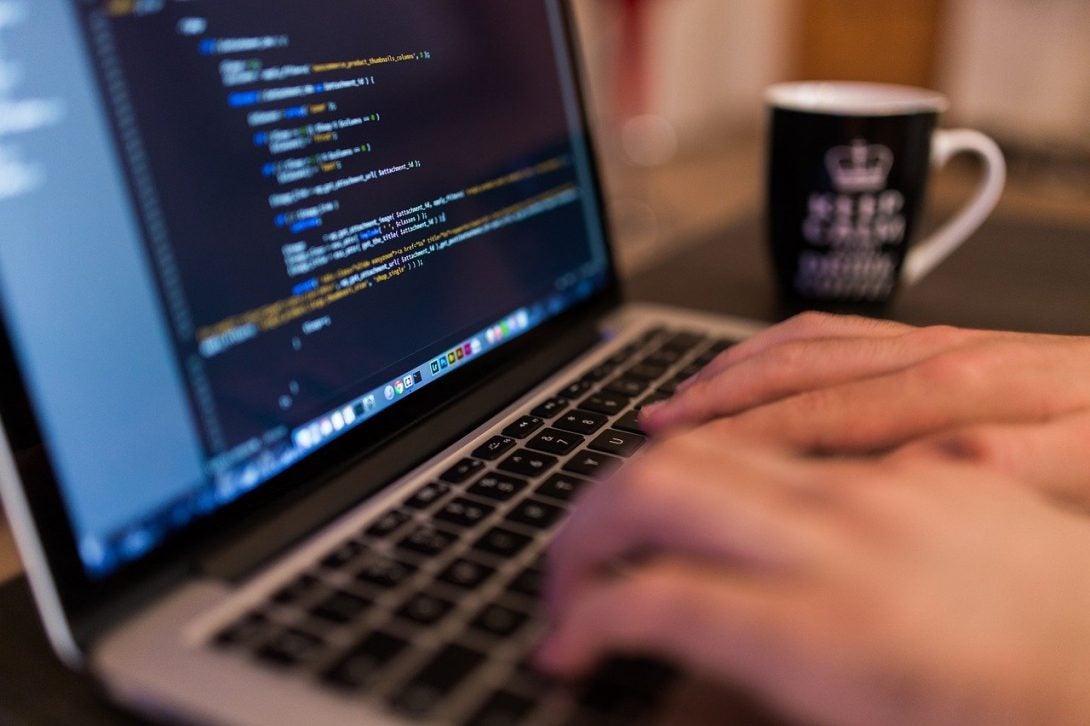 TSC's programming group develops data systems using predominately Microsoft .NET and SQL database systems.
During the design phase of a project the programming group will be integral to developing the appropriate technical solution to the client's requirements. Staff will also produce database schematics and system architecture information that will detail and guide application development work. Jack Neuner
Director, Translational Technology Services
914 S. Wood St.,
Room 225 MCA,
MC 595,
Chicago,
Illinois
60612