Overview
The CCTS uses an online system to manage all requests for research assistance. This system ensures that the investigator's request is processed promptly and efficiently and allows for ongoing management of their research projects.
The request system also allows investigators to manage their projects and request new services through an account that is accessible via the web anytime, anywhere. And since projects are always accessible through the account homepage, investigators can return to their project and request additional services at any time.
This page explains:
How to Request a Service
How to Request a Letter of Support
How to Include a Consultant in a Grant (Memorandum of Understanding)
How to Request a Service Consultation
NEW CLIENTS:
First register as a new user by completing the researcher profile.
*Please note that a UIC or JBVA email address is required for user validation.
After logging in, click the "New Project Service Request" button in the yellow call-out box.
On the first screen, select the option for Research Consultation or Service Request.
Enter your study's details as completely as possible. Grant, IRB and/or IACUC numbers are optional at this stage.
Add any project delegates- other people who might be involved in the service request like study coordinators, collaborators or business administrators.
Select your desired service(s), which are clustered by Service Core.
* This includes requests for a REDCap account
The final screen will review the full service request. Be sure to click the "PROCEED" button to submit your request.
The Service Request System manager will assign your request to the appropriate service core and will send an introductory email facilitating your initial consultation.
RETURNING CLIENTS:
You can quickly add a new service request to an existing project by clicking the "Request New Service for Project" button under the project title hyperlink.
How to Request a Letter of Support
Start by following the steps for a standard service request (see above)
From the service a la carte menu, click the core you wish to work with and select the service option for Grant Planning/Letter of Support.
Be sure to click "Proceed" on the request review screen!
Once your request is received, the service request manager will put you in touch with the associated core. At that time investigators may send a draft letter if they have created one.
Please allow seven business days for letter processing. A PDF of your signed letter on CCTS letterhead will be emailed to the person you specify.
How to Include a Consultant in a Grant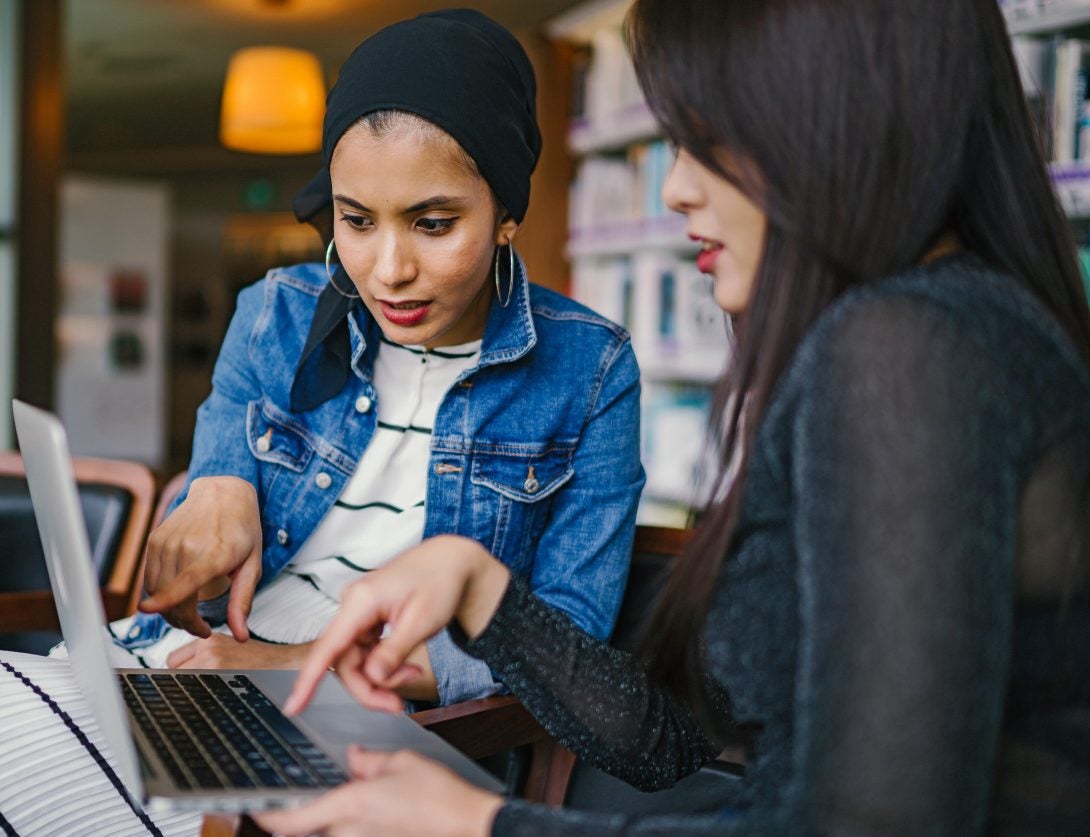 All requests for a CCTS consultant, coordinator or core director to be written into a grant, or to provide long-term/large-scale service support, require a Memorandum of Understanding (MOU) with the CCTS. Unlike a university contract or Proposal Approval Form (PAF), an MOU between a project PI and the CCTS is an agreement to support a specific aspect of a research project. The document details the project's timeframe, scope of work, PI and consultant responsibilities, and effort commitment.
To determine if an MOU is the right option for your project, please submit a Service Request using the steps above and select the service option for Grant Planning/Letter of Support under the desired service core.
CCTS MOU Policies & Procedures
MOUs may or may not have an associated budget. PIs should discuss their unique project needs with the service core or research consultant.
A minimum of 5% effort is required to write a consultant into a grant. For effort of 10% or more, Facilities and Administrative (F&A) rates must be included.
The MOU must be reviewed by three groups of people to be considered "approved": the PI, the Core Director, and CCTS Administration.
MOUs that fail to meet the approval requirements will be considered void. These projects may be subject to hourly charges for work that was done in preparation for the grant application.
Upon confirmation of funding (if applicable), MOUs will be considered active, and a fully executed MOU will be generated for the PI and Core's records.
CCTS Administration will not grant final MOU approval for projects associated with a grant application without a PAF signed by the PI and one of the CCTS PIs.
MOUs will be reviewed annually based on the project timeline. Project effort may be adjusted as needed. Service Request Questions?
Contact the Workflow Manager
914 S. Wood St.,
MCA,
MC 595,
Chicago,
Illinois
60612