Overview
CCTS has the ability to support your multisite clinical trial through several federally funded resources, including the Trial Innovation Network and The ACT Network. From cohort discovery to assistance with a SMART IRB, CCTS can faciliate the necessary connections to expand your clinical study's reach.
The Trial lnnovation Network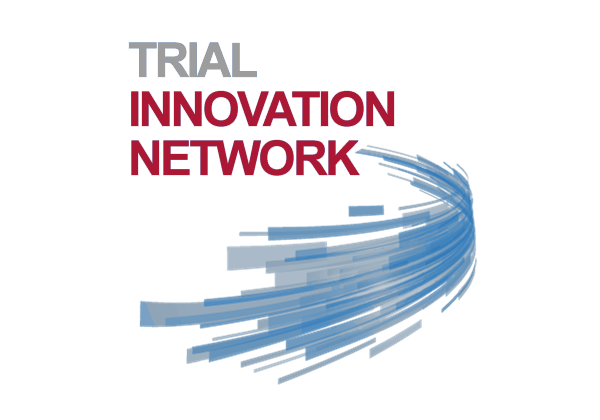 The CTSA Program's Trial Innovation Network (TIN) innovatively addresses critical roadblocks in clinical trials and accelerates the translation of novel interventions into life-saving therapies. The TIN is a collaborative national network that focuses on operational innovation, operational excellence, and collaboration and will leverage the expertise and resources of the CTSA Program.
Benefits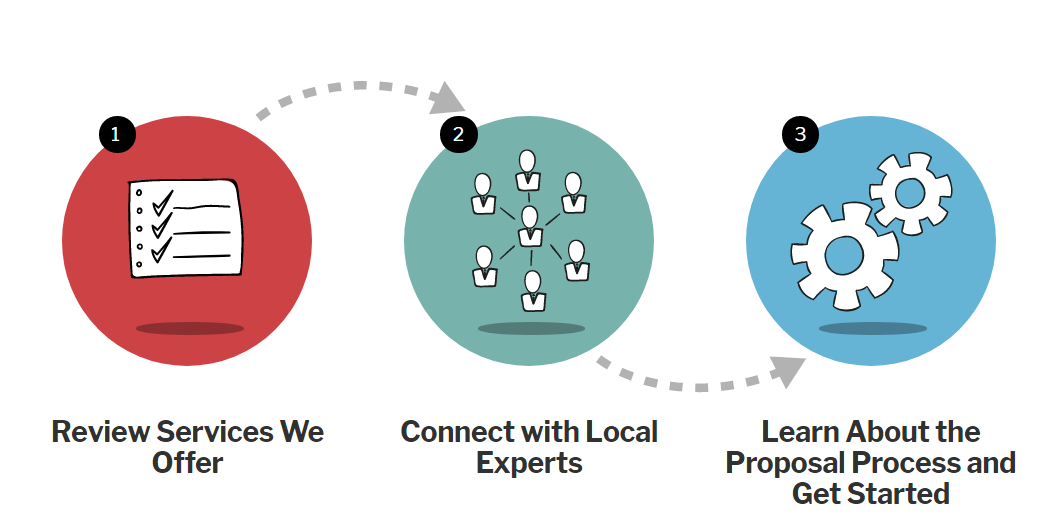 As a CTSA hub, the Center for Clinical and Translational Science (CCTS) is the TIN access point for UIC investigators. Faculty researchers can benefit from the TIN's broad range of services and consultations to improve the way they create and conduct clinical trials and studies. These resources complement those available through CCTS and include:
Help with trial planning
Recruitment feasibility assessment and recruitment tools
Cohort discovery by electronic health record
Assistance with site selection
Single IRB review for all sites
Standardized agreements
By connecting with UIC's TIN Liaison, investigators can benefit from the CTSA consortium's broad expertise and diverse patient populations. In other words, TIN gives UIC researchers a "one-stop shop" to implement clinical studies so they can focus on the scientific question at hand!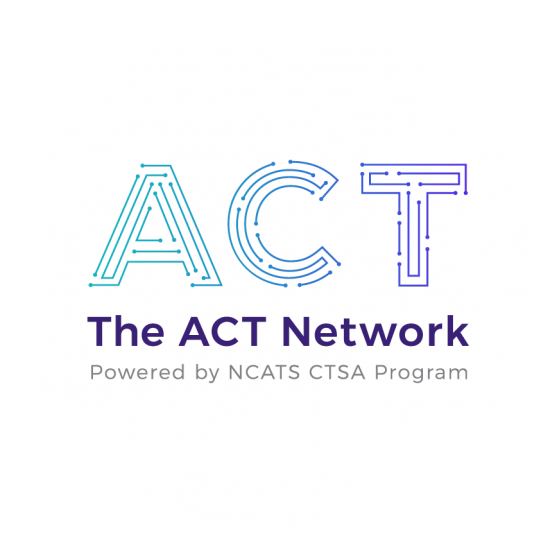 The ACT Network
The ACT Network is a HIPAA-compliant and IRB-approved cohort discovery tool that uses federated data from a network of academic medical centers in the CTSA consortium.
Learn More