Pilot Program Accepting AY20-21 LOIs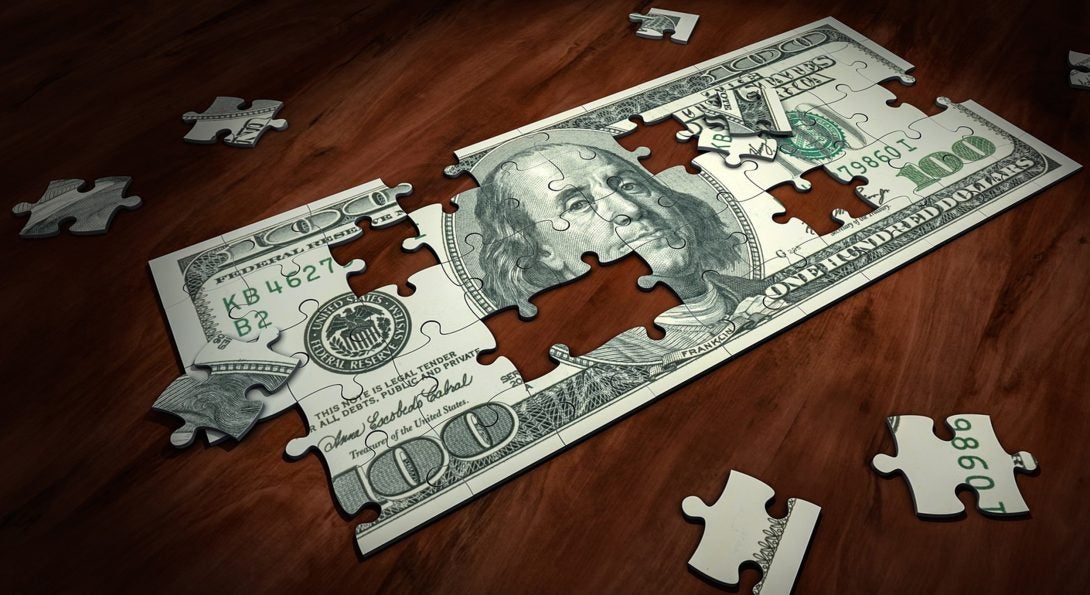 The Center for Clinical and Translational Science announces the availability of pilot grant funding for Academic Year 2020-2021.
These pilot grant awards will be for two years, up to $30,000 annually, with funding starting November 2020.
DEADLINE: 12 Noon, Wednesday, July 1, 2020
The goals of the CCTS Pilot Grant Program are to:
foster outstanding new clinical and translational health research at UIC by supporting the development of preliminary data that can be used to launch new NIH or other externally-funded research proposals;
encourage interdisciplinary teams of investigators that spans across Colleges and campus to develop collaborations or new research avenues;
promote interactions between basic, clinical and public health scientists; and
support research collaborations with community partners and organizations.
Priority Areas
Although applications are welcome in the broad domains of clinical translational research, we are especially interested in applications covering the following priority areas for Fall 2020 funding:
Projects that directly addresses issues relevant to the COVID-19 pandemic by supporting rapid response research question
Pain management/opioid use/substance use
Health disparities and/or health equity
Health issues related to homelessness
Innovative implementation science, including methods promote the uptake of research findings into routine healthcare in clinical or policy contexts
Engineering solutions to health issues
Projects linking patient data to Chicago Health Atlas data and Healthy Chicago 2.0
Projects that tie into Healthy Chicago 2025 priorities
Studies on methods to improve the clinical translational research process
Projects grounded in bidirectional community-based participation
Child health research
Workforce preparedness and interventions to develop training materials
Modified on June 23, 2020