Apr
15
2021
"How to Design a Chalk Talk and More Effectively Communicate Your Science"
Your Future in Science Seminar Series
April 15, 2021
12:00 PM - 1:00 PM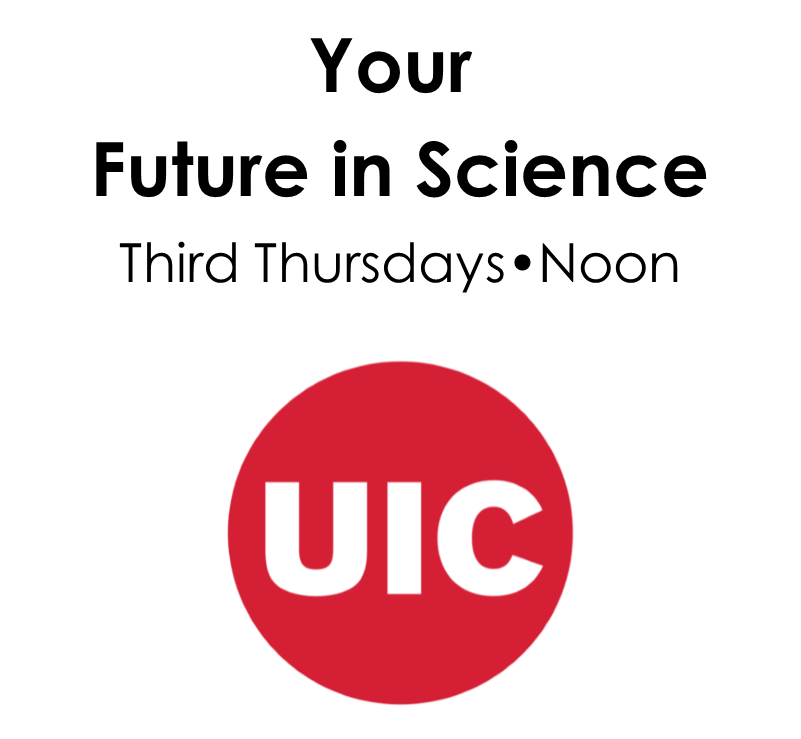 Speaker:
Erik Snapp, PhD
Director of Student and Postdoctoral Programs
Janelia Research Campus
Description:
Chalk talks are a critical component of academic job searches. Yet, few postdocs have experienced or even observed a chalk talk. In this seminar, you will learn about the structure of a chalk talk, common mistakes, typical questions asked by search committees, and more generally how to communicate your science more effectively for grants, elevator pitches, and poster sessions.
Meeting ID: 895 4997 5630
Passcode: ZQ4i5q5U
Phone: 312-626-6799
RSVP
Date updated
Mar 31, 2021