Sep
28
2021
"Project Management #1: Study Start-Up"
CCTS Master Classes
September 28 - 29, 2021
10:00 AM - 11:30 AM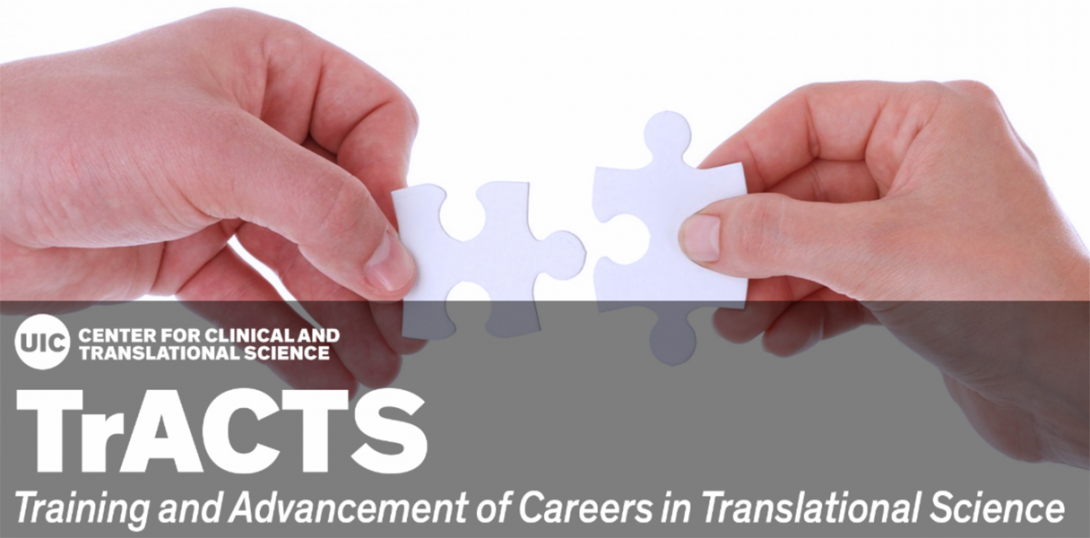 This 2-day interactive workshop is designed to increase research coordinators' knowledge and confidence in relation to what is involved with helping to start a study.
Topics and Speakers:
"Initiating a Study"
Charity Ball, MSN, RN, Director of Clinical Research Operations, Clinical Research Center
Maryann Holtcamp, APN, MSN, Director of Clinical Research Education, Clinical Research Center
"Creating a Data Management Plan"
Abigail Goben, MLS, Associate Professor, Information Services and Data Management Librarian, UIC Library
Tina Griffin, Assistant Professor, UIC Library
"Panel: Real World Experience"
Jennifer Joaquin, MPH, CIP, Associate Director of Compliance, Office for the Protection of Research Subjects
Regina Harden, Clinical Research Coordinator, Medicine Infectious Diseases, College of Medicine
Erin Vidra, Regulatory Manager, Clinical Trials Office, UI Cancer Center
Joe Baker, MPH, Director, Ophthalmic Clinical Trials and Translational Center, Department of Ophthalmology & Visual Sciences
"Brainstorming Session: Compensating study participants"
The CCTS would like to put together some guidance material related to study compensation. In order to plan and create guidance, resources, and future presentations, we need to know the problems and concerns that relate to compensation here at UIC. This will be an open-ended discussion to gather questions from attendees.
Registration Required
Register
Date updated
Sep 27, 2021