Sep
8
2021
"Writing Accountability Groups"
PI Toolkit Series
September 8, 2021
1:00 PM - 2:00 PM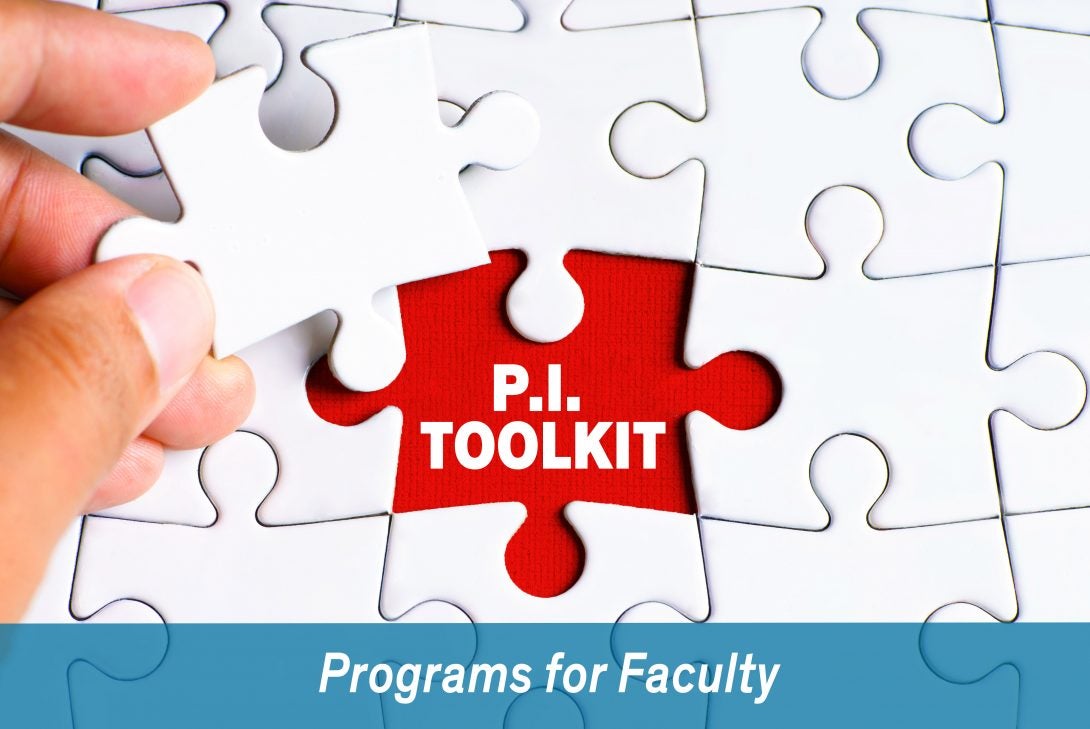 Presenter:
Christine E. Tulley, PhD
Professor of English
Director of Master in Rhetoric and Writing Program
University of Findlay
Dr. Tulley will present an in depth look at what happens during a writing session and provide ideas on strategies that you can use to help organize your writing sessions, particularly given the challenges presented by the ongoing pandemic. This presentation is for anyone at any level who engages in scholarly writing. Postdocs and faculty members will also have the opportunity to sign up for 2021-22 Writing Accountability Groups.
Contact: Jaclyn Jackson (jaclynj@uic.edu)
RSVP