May
12
2021
"New NIH Data Management and Sharing Policy"
PI Toolkit
May 12, 2021
1:00 PM - 2:30 PM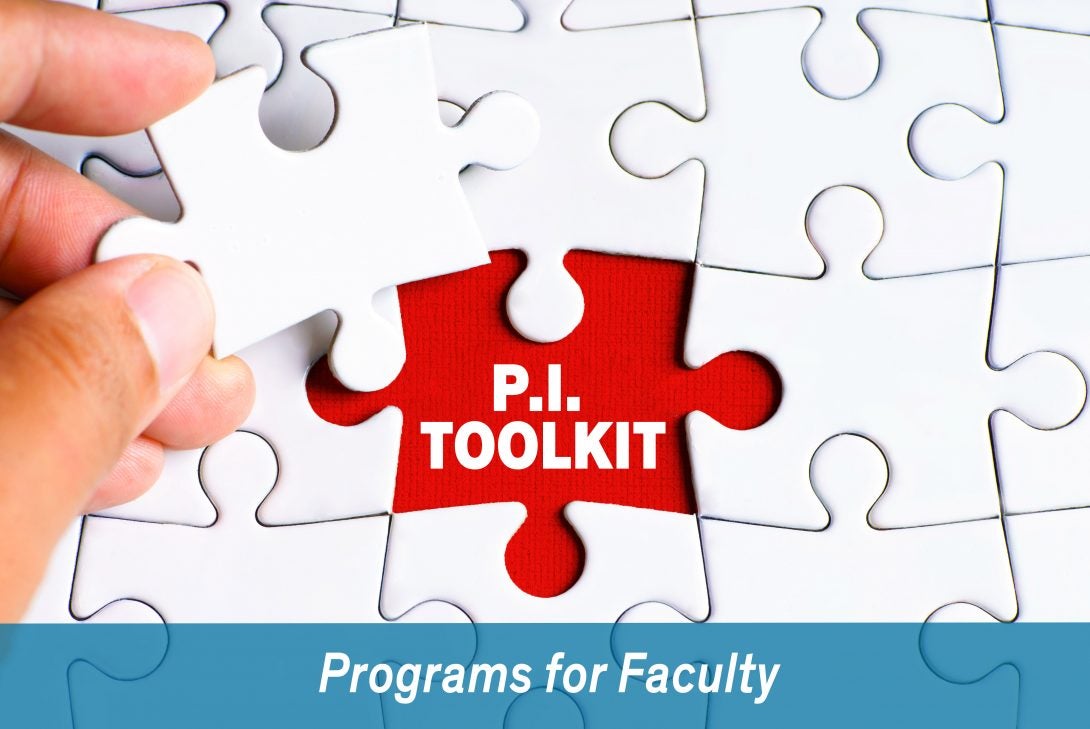 Speaker:
Kathleen R. Diviak, PhD
Senior Research Scientist
Director, Data Management Core, IHRP
Description:
This presentation will review key elements in the NIH's October 2020 Final Policy for Data Management and Sharing:
(a) Developing a Data Management and Sharing Plan for your grant submission
(b) Allowable costs in your budget
(c) Selecting a repository for your data
Dr. Diviak will discuss the implications this policy will have on your study timelines and your protocol development (including informed consent). She will address issues of responsible data sharing: How do you protect your participants? Do you share with your study participants? Etc.
Contact Jaclyn Jackson (jaclynj@uic.edu)
RSVP
Date updated
Apr 16, 2021