Jan
28
2021
Master Class: "Recruitment & Retention"
CCTS Master Classes
January 28 - 29, 2021
10:00 AM - 11:30 AM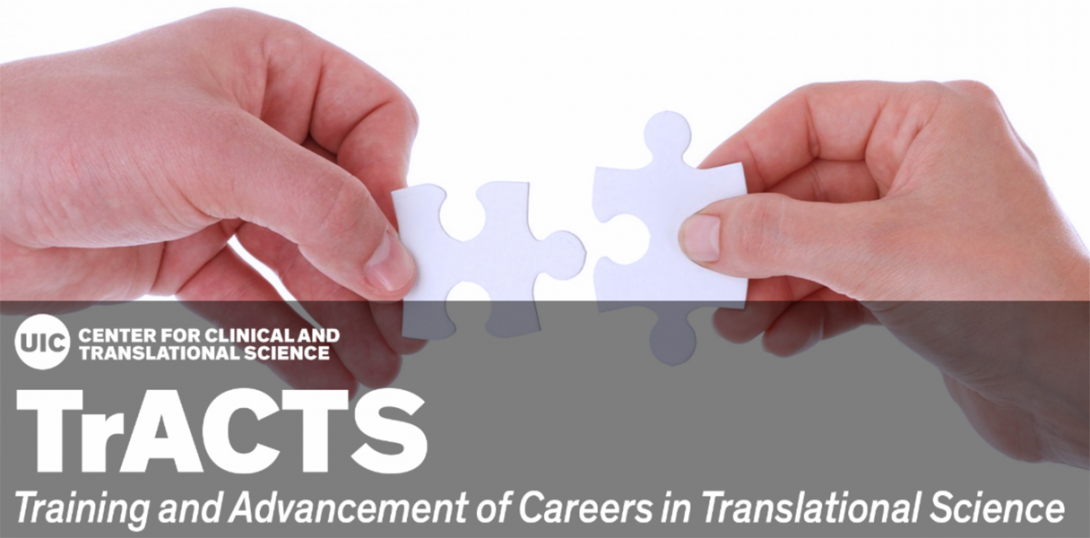 Program Description:
This Master Class workshop will educate attendees on the importance of  early incorporation of thoughtful recruitment and retention strategies into your research plan. Talks will discuss best practice for recruiting in clinical and community settings, how to address common barriers to participation and how to address volunteer retention challenges.
During this 3-hour workshop, which takes place over 2 days, faculty, staff, and community members will share reflections on past research endeavors, lessons learned, and practical advice on how you can apply this advice to your work.
While this program is designed for research personnel (coordinators, specialists, etc.), the information may be beneficial to anyone interested in recruitment and retention of study participants.
Meeting ID: 897 1468 5654
Passcode: 1kLhke&C
Phone: 312-626-6799
Day 1 Agenda:
Recruitment and Retention: Scientific and Ethical Issues
Marc Atkins, PhD, Director, CCTS Community Engagement and Collaboration Core
Basic principles, approaches and strategies for recruitment and retention
Sandra Morales, Research Specialist, CCTS Community Engagement and Collaboration Core
Panel 1: Recruitment and Retention Best Practice
Panelists:
Amy Sporer, Senior Research Specialist, Institute for Health Research and Policy
Meredith Russell, Associate Director of Clinical Research Operations, Clinical Trials Office
Kerry-Ann Day, Clinical Research Coordinator/IRB Coordinator, Pediatrics
Day 2 Agenda
CCTS Recruitment Tools & Services
Lauren Rieger, CCTS Associate Director of Outreach and Engagement
Using the Clinical Research Data Warehouse (CRDW) for Recruitment
Nataly Guzman, Research Specialist, CCTS Biomedical Informatics Core
Using Social Media for Recruitment
Rachel Olech, Research Specialist, CCTS Regulatory Support Core
Panel 2: Engaging Communities in Research
Panelists:
Community Engagement Advisory Board (CEAB) Members
Diana Cervantes, PhD, McNair Scholar Researcher, Loyola University
Colleen Everett, Community Advocate
Michelle McCollough, MPH, Consultant, Health Communication
RSVP
Date updated
Jan 28, 2021
Speakers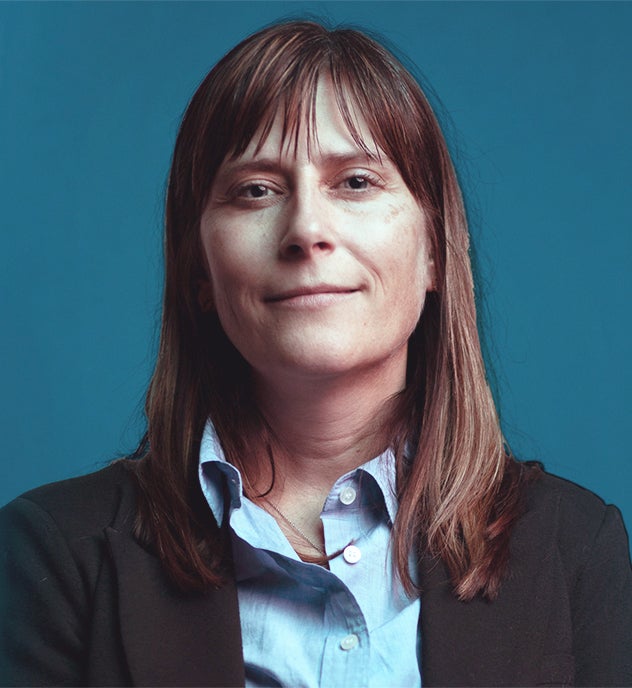 Emily Anderson, PhD
|
Director, CCTS Regulatory Support and Knowledge Core
|
Associate Professor of Bioethics, Loyola University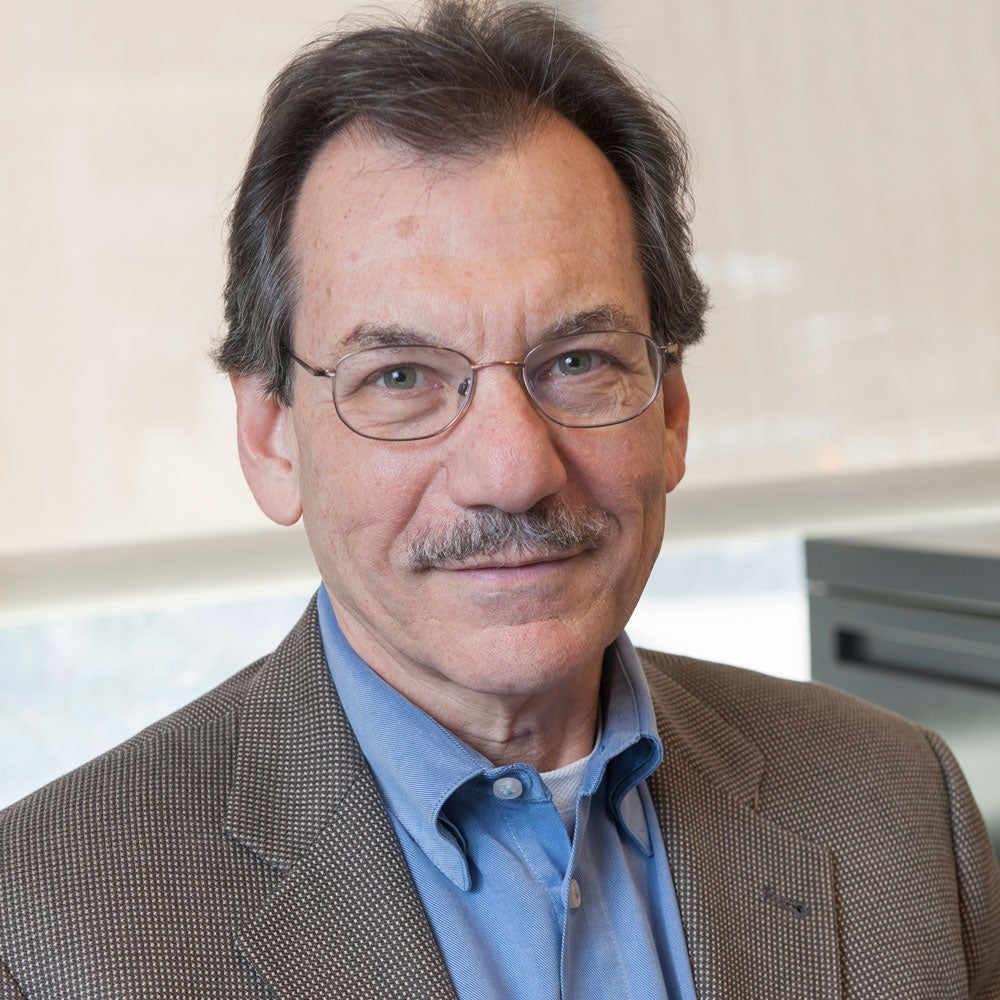 Marc Atkins, PhD
|
Director, CCTS Community Engagement and Collaboration Core